Alpepass: Explore the powder snow of the Sunnmøre and Nordfjord alps
Text: Alyssa Nilsen | Photos: Alpepass
The Norwegian alps offer a multitude of breathtaking locations for nature lovers and ski enthusiasts alike, with varying degrees of difficulty and challenge. If you love trying out new mountains and areas throughout a season, then Alpepass might just be the perfect option for you.
Alpepass is the ski-pass that lets you experience nine skiing resorts in the areas of Sunnmøre and Nordfjord, situated on the western coast of Norway. The area is known for its Alpine mountains, its spectacular views, and its free-riding skiing opportunities. The pass gives you access to the slopes, the lifts and the experience without the hassle of booking each resort separately.
The resorts Arena Overøye, Harpefossen Ski Centre, Ørsta Skisenter, Strandafjellet, Stryn Vinterski, Volda Skisenter, Ørskogfjellet, Fjellseter and Hornindal Skisenter are all covered by the pass, with full access to lifts and slopes across the nine destinations. Whether you are a professional athlete looking for new challenges, a skiing enthusiast chasing the perfect powder snow, a family looking for holiday fun, or a group of friends going on adventures together, there's a multitude of experiences to choose between.
"It's ideal for families with different needs," says Stein Bjørhovde, chairman of Alpepass. "There are children's slopes for the youngest to enjoy, while the adults can go off-piste and enjoy the powder."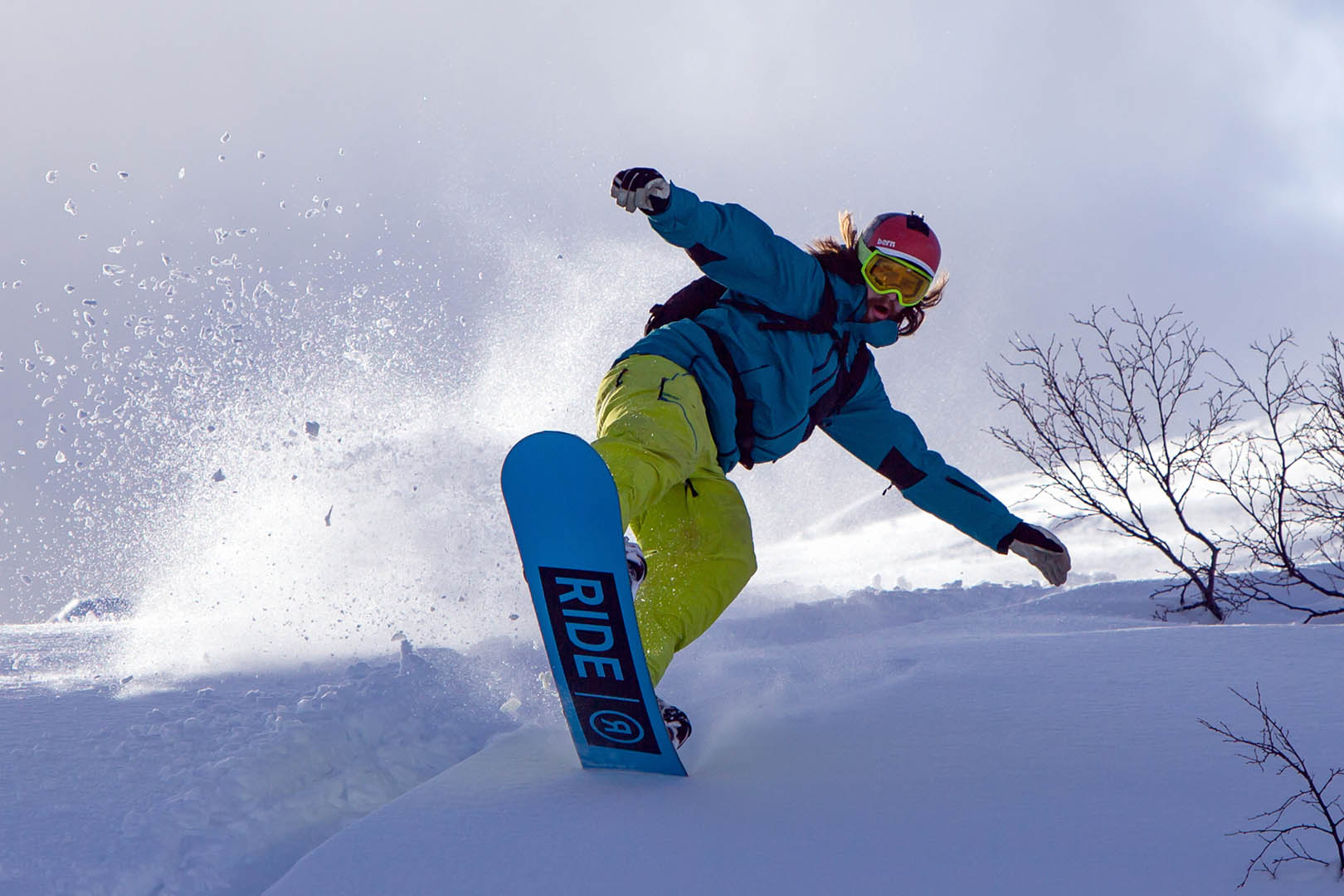 The promise of off-piste skiing and powder snow is unique for a region where the location would suggest that there wouldn't be any snow at all. But even with the climate changing and the weather becoming more unstable and extreme, Bjørhovde explains that the snow-covered areas are substantial at all of the resorts. "The powder areas are surprisingly large," he says. "Even as people use them and the prepared areas expand, the areas are so big that there's always more powder to be found." And if the season or weather isn't up to scratch, the snow canons ensure that the slopes are ready for enthusiasts to enjoy all winter long.
"We actually have more stable skiing seasons now than we did 50 years ago, when the weather was more stable," Bjørhovde laughs.
The area can be reached by car or bus and is located a short drive away from Ålesund Airport, with international flights to Europe and access to all major cities in Norway. It is also possible to enter the region via the STOL network, primarily through Ørsta Volda Airport.
Web: www.alpepass.no Facebook: alpepass
Subscribe to Our Newsletter
Receive our monthly newsletter by email