Anja Bay: 'Giving birth can be an incredibly empowering experience'
By Signe Hansen | Photos: Anja Bay
A pain-free labour with you in full control – does that sound too good to be true? Perhaps it isn't. According to Danish birth guru Anja Bay and the 40,000 people who followed her antenatal course Smertefri Fødsel ('pain-free labour'), delivering your baby without artificial pain-relief and yet without uncontrollable pain is absolutely possible. Talking to Scan Magazine, the mother of three reveals some of the secrets to turning labour into a reaffirming and confidence-building experience.
When 47-year-old Anja Bay first became pregnant in 2005, she had no qualms about giving birth. As a yoga practitioner, she felt confident in her body, and after a traditional prenatal class she went into the hospital feeling happy and confident. "Then I was just completely dumbstruck by the miserable pain I went through – I was in complete agony from the very first contraction," says Bay.
Despite the pain, Bay went through the labour quickly and without complications. After the birth, the midwife noted how well everything went. Still, Bay left the hospital determined that if this was how labour was to be, she wouldn't have more children.
A year later, however, she was pregnant with her second child – a pregnancy that became the beginning of her quest to find and develop methods and tools to take control of the labour and reduce pain. "I'm from a generation where we're used to practising and preparing in order to perform our best, not to just surrender and accept that we can't control anything, so working to prepare my body for the pain and practise methods to reduce it made complete sense to me," she says.
It has made sense to numerous other Danish women, too. Having sold 15,000 copies of her book Smertefri Fødsel and taken 40,000 women and their partners through her prenatal course, Bay is today one of Denmark's leading voices on childbirth.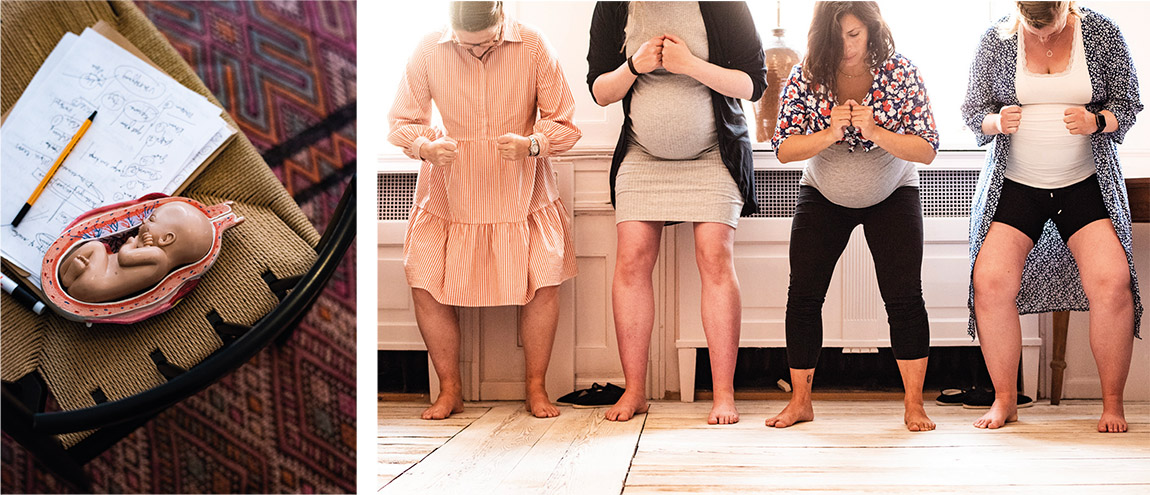 An empowering experience
Working with breath and visualisations, and learning about the body's reactions to external factors, has become among the key elements in Bay's prenatal classes. "During my first labour, I felt like I was thrown onto a wild horse and just had to do everything I could to stay on it, clinging on. The second time, the labour was the same, maybe even more intense as it was faster, but the experience was completely different. I had this feeling that I was holding the reins, that I was in control of the pain; whether the horse was walking or galloping at full speed, I was on top of it."
After that, says Bay, she wanted the world to know how different giving birth can be. "It's not that I'm against pain relief. By all means, if you end up having a four-day labour, go for it! But when some feminists say, 'it's my right to get an epidural', what I think is that, yes, it is, but what a shame it is to miss the experience of what your body can actually do. Going into labour prepared and with the right tools can be an incredibly empowering feeling."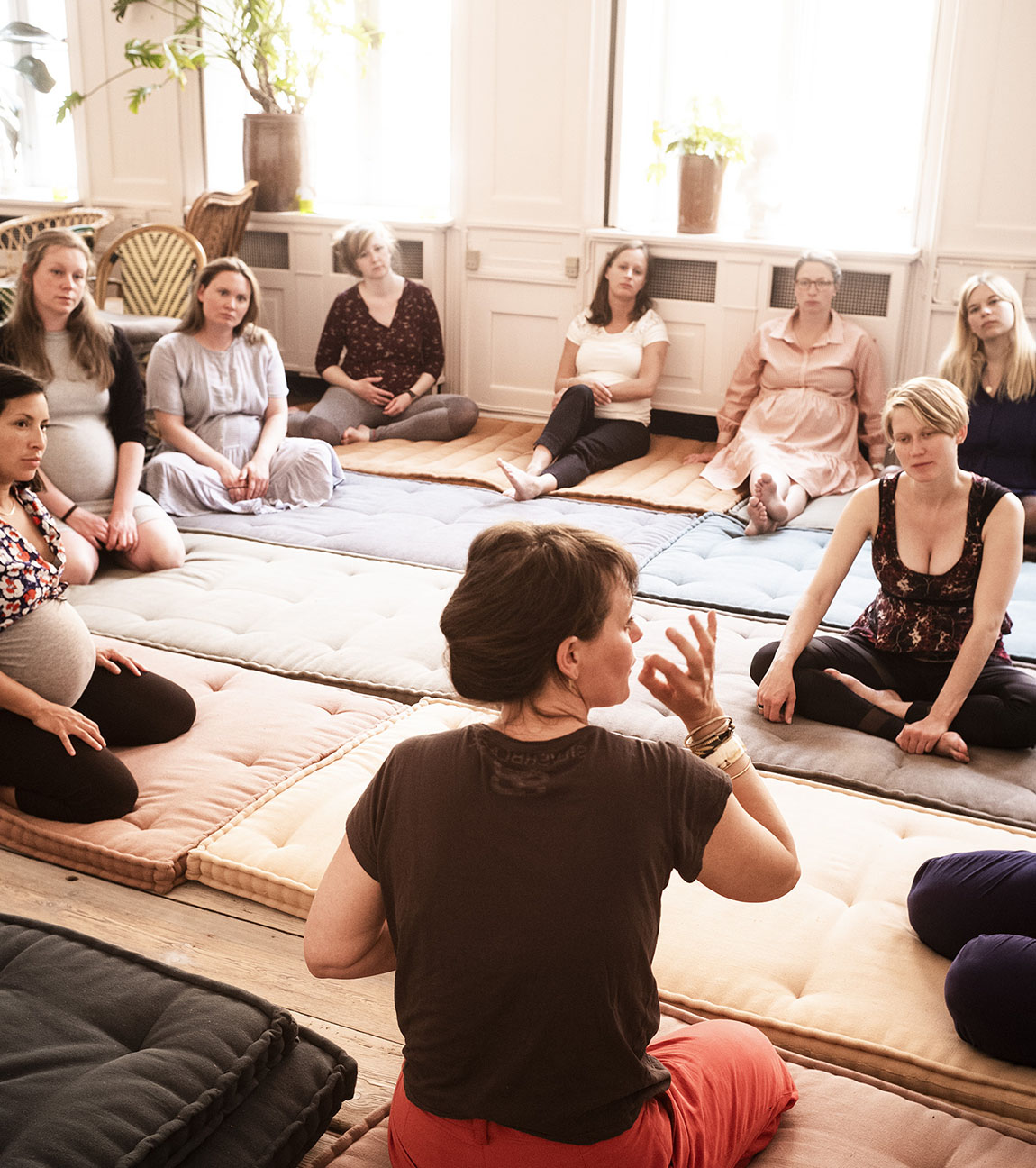 Web: www.smertefrifoedsel.dk Facebook: smertefrifoedsel Instagram: @smertefrifoedsel.dk
Subscribe to Our Newsletter
Receive our monthly newsletter by email