Vidar Davidsen: Tailored leadership training
Text: Ingrid Opstad | Photos © Vidar Davidsen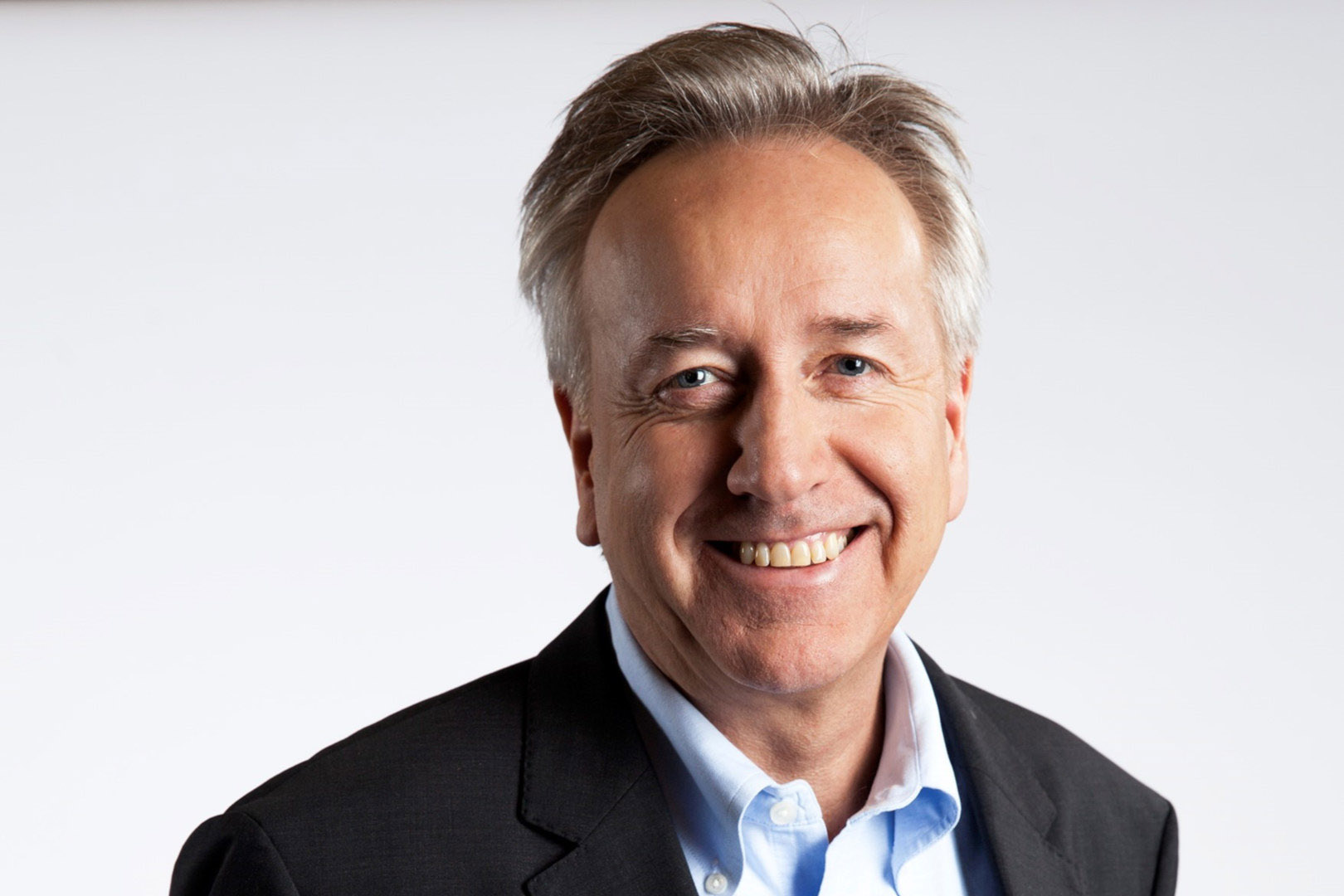 With leadership and team-development programmes that are adapted and scaled up and down as needed, Vidar Davidsen works closely with companies' strategies, business ideas and objectives in order to achieve the best possible result for his clients. "To sum it up, my job is to inspire, challenge and train management teams and individuals to develop teams that exploit their best qualities and communicate, collaborate and solve challenges effectively."
Vidar Davidsen has obtained 15 years of experience of development and change processes in the business world. Previously, he was a top-level professional football coach for 16 years, which contributed to his knowledge of team building. "As a pro trainer, your aim is to change and develop the team as well as analysing skills, which is linked to the leadership development work I do – especially the development of peak-performance culture and handling change, so that one can understand and make the right demands of people in the process," Davidsen explains.
When working with businesses, Davidsen always considers the company's needs and operates in line with what he refers to as the tailor-made principle. This means that content, angling and methodology are adapted to each individual organisation, resulting in tailored leadership development solutions. "The programme must be tailored and relevant to the particular company and individuals working there in order to have the desired effect. Therefore, development of the management team happens through a programme based on real-life situations and the current needs of the company. Changes seem to occur faster than before, and I believe digitisation and robotisation make the need for effective human interaction even more important in utilising new technology within companies," says Davidsen.
The leadership developer and coach trains both Norwegian and international clients, predominantly around Scandinavia, offering specific change-management courses, cultural development, value creation, peak-performance training, team-building, as well as coaching. "I use reputable methods for developing effective management teams and have exciting experiences and references from different industries, both nationally and internationally," he states. In his latest project for seafood group Insula, Davidsen is working closely with a consultant colleague and will be visiting more than 20 subsidiaries around the Nordic region to implement a leadership change programme linked to an ongoing Enterprise Resource Planning implementation.
Today, Davidsen is also frequently used as a speaker on topics related to motivation, feedback, cultural change and performance boost. "It was how I started in leadership development: while working as a coach I was often asked to hold lectures about peak-performance culture, which resulted in a passion for development processes and the desire to share my knowledge and explore successful business people in a 'never stop learning' process."
Web: www.vidardavidsen.no
Subscribe to Our Newsletter
Receive our monthly newsletter by email