Big Fish: Sustainability and humanity in an increasingly digital world
By Celina Tran | Photos: Big Fish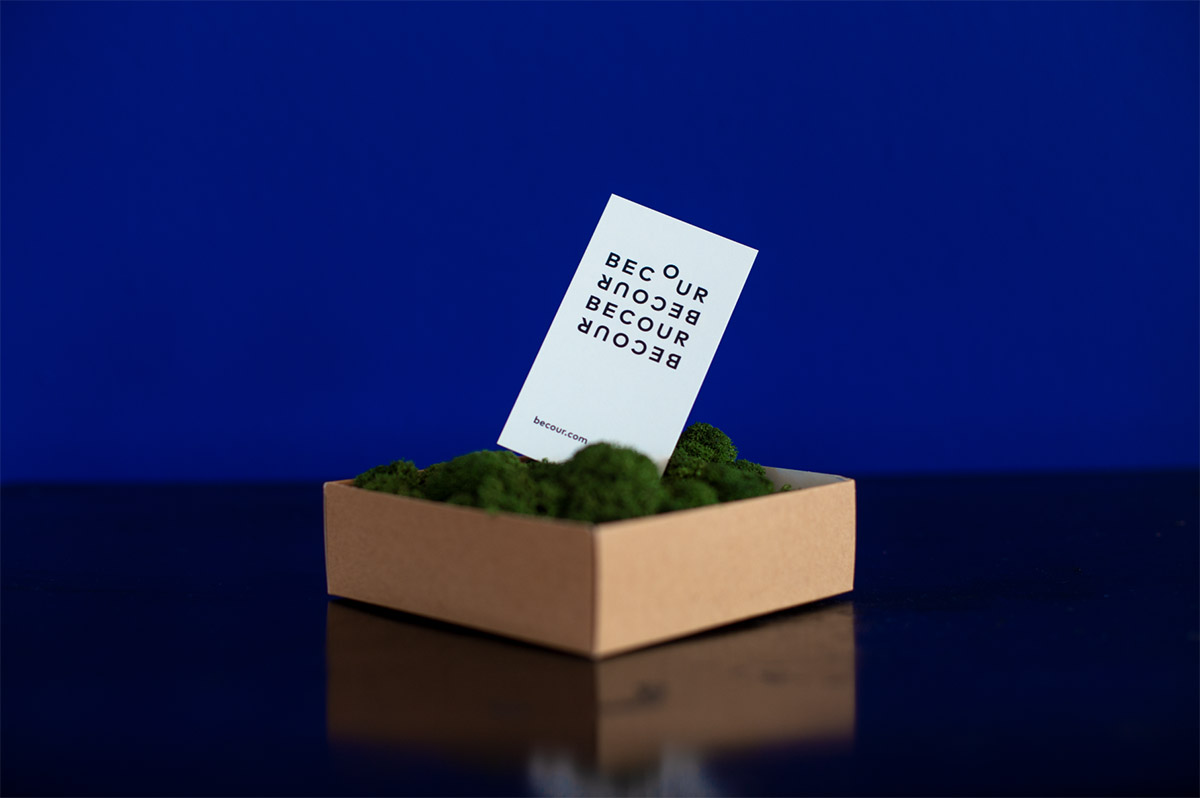 With new technology, a constantly changing digital space, and a pandemic that forced many to work from home, some might argue that the world has taken a large step towards expanding digitalisation. Despite this, the digital agency Big Fish works on bringing humanity, ethics and sustainability into our ever-changing world.
Big Fish is a Norway-based digital communication and design brand with 20 years of experience under its belt. Though they only consist of a tiny team of five, they are making big things happen with their wide range of skills. "We all have a background in graphic design," says Trude Svardal, designer and CEO at Big Fish. "But all of us also have other areas of specialisation, such as animation and programming."
Communication, loyalty and honesty
The brand provides everything from logo design to programming and marketing content. Despite covering a large area, they pride themselves on their ability to tailor and create genuine relationships with their customers, whether they're large brands or individuals.
"We love the challenges that personalisation and tailoring provide, and we always do our best to give the customers what they want," explains Svardal. "And we're proud of the trust and relationships we've built with our clients. By communicating and including the clients in the process, we're able to provide them with solutions and results they not only want, but need."
The company believes their honesty, humanity and communication play a large part in their customer loyalty and success.
Sustainability in a world going online
Contrary to popular belief, the digital world and the internet also use a great deal of resources and release a hefty amount of CO2. One of Big Fish's core values is sustainability. They always work actively towards a greener digital option, whether it's by providing services that help towards a greener future or by promoting brands that do.
"The communication industry undoubtedly has a huge impact and engagement, and we've always been passionate about promoting sustainability and ethical, human values. We always promote these solutions to our clients, and we try our best to create relationships with those who do the same."
Web: bigfish.no
Subscribe to Our Newsletter
Receive our monthly newsletter by email