Business Sweden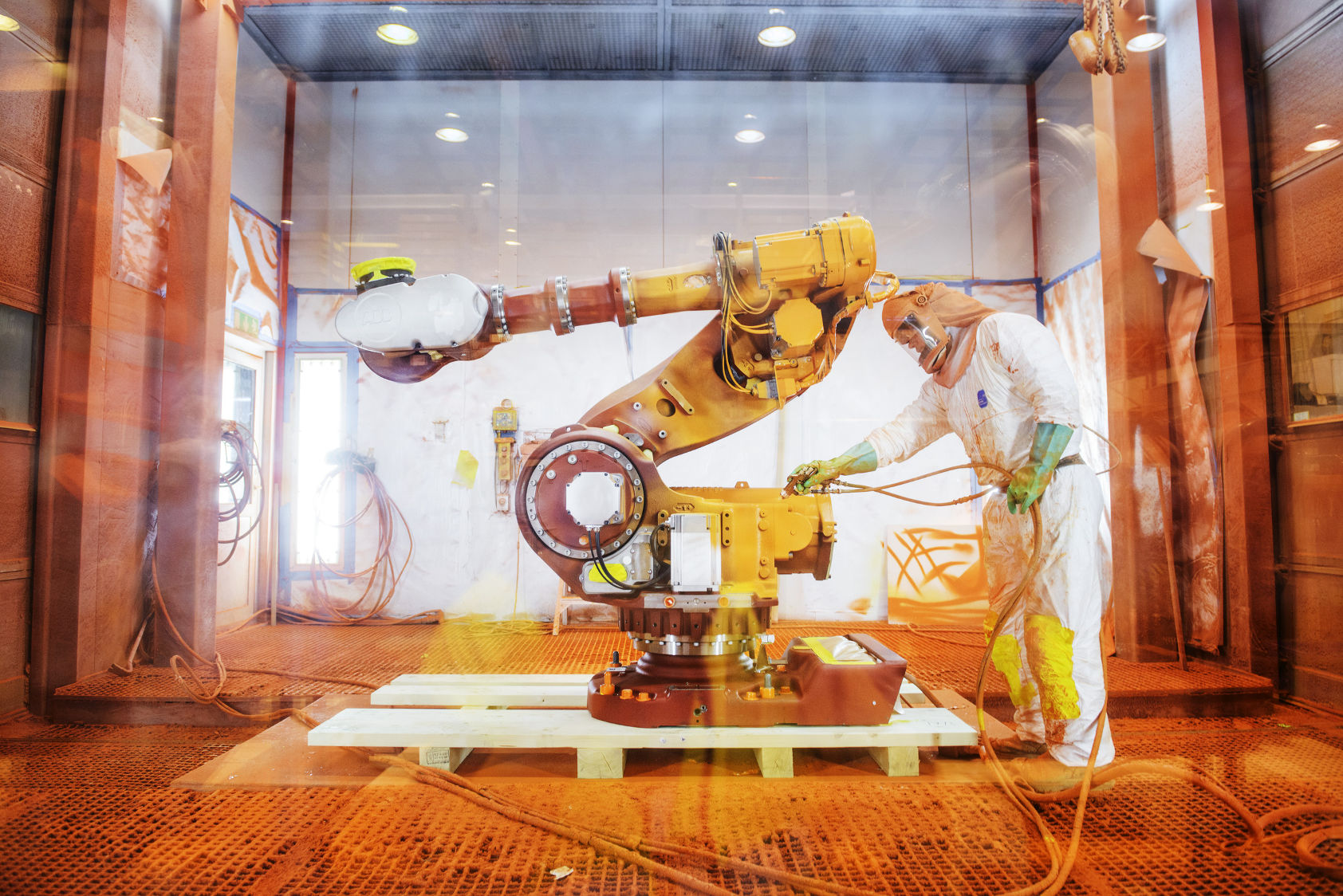 The Swedish tradition of innovation and globalisation has been essential for our economic growth and domestic development. At Business Sweden, we are experts at connecting global companies with investment opportunities in Sweden. Sweden consistently ranks as one of the most competitive, productive and globalised countries in the world. Our country is a global leader of innovation with a highly skilled and multinational work force, sophisticated
consumers, smooth business procedures, openness to international ownership and a stable economy. Foreign investors can benefit from Sweden in many ways. One way is to tap into the skills and technologies of our industry
clusters and research institutions.
Subscribe to Our Newsletter
Receive our monthly newsletter by email