Elements Arctic Camp: Get closer to nature
Text: Ingrid Opstad | Photos: Elements Arctic Camp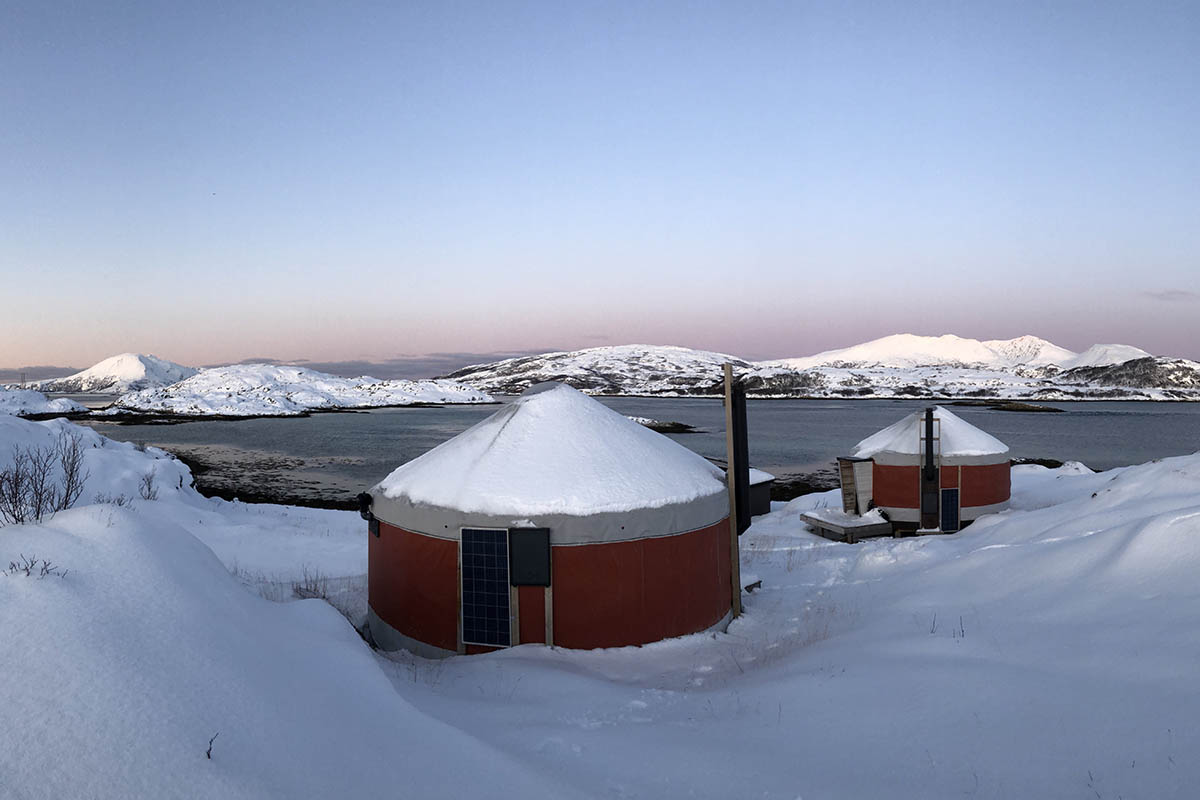 W elcome to Elements Arctic Camp: a magnificent and peaceful place outside Tromsø in northern Norway, offering a unique closeness to nature.
Elements Arctic Camp is owned and operated by Lise and Per-Magnar Halvorsen, both certified tour leaders and keen outdoor recreation enthusiasts with a special interest in kayaking. "We wish to share the breathtaking nature and great experiences with you," Lise Halvorsen smiles.
The small, family-driven company provides private and personalised all-inclusive trips lasting two or three days. You will have the camp all to yourself, where you get unique accommodation in combination with thrilling activities in Rebbenesøya, outside Tromsø. "The camp is located in the wilderness, close to the shore at the far end of the sea gap, without road connection. We have no running water or electricity, so you truly get a close-to-nature experience," says Halvorsen. "We also use nature's resources as much as we can in our operations."
At Elements Arctic Camp you get to sleep in a luxury version of a yurt, originally a nomad tent; paddle in breathtaking scenery; enjoy local food, and be near the Arctic wildlife and nature. "When living in a yurt, you can hear everything around you very well: the sound of the sea, the wind and rain, birds and animals… It is a rough but very cosy atmosphere and a one-of-a-kind experience," Halvorsen explains.
With kayaking being their speciality, the sporty couple is proud to offer visitors this fantastic experience all year round. There are numerous different tours and difficulty levels available. "You don't need prior experience. The trip is adapted to your level and wishes and the weather conditions," Halvorsen says. Kayaking is a wonderful way to be in close contact with the elements. It brings you closer to the fascinating wildlife in the area, such as seals, otters and seabirds, but also connects you to the coastal life.
During the winter months, guests can experience paddling under the northern lights. "Since we are situated in the middle of nowhere, without much light around us, this is the perfect place to see the northern lights. Being able to paddle or stay in the camp while the magnificent aurora borealis dances across the sky above you is a very magical experience," says Halvorsen.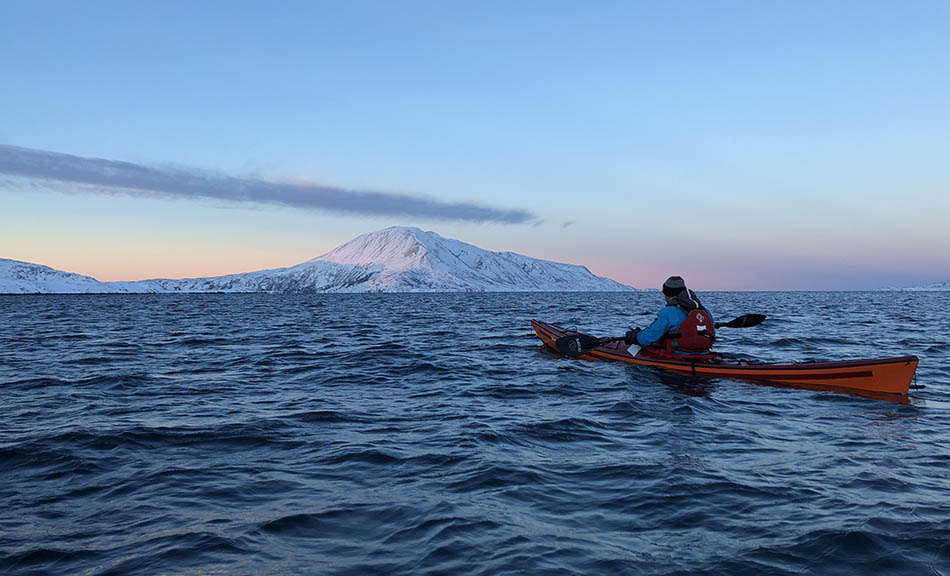 Web: elementsarcticcamp.com Facebook: elementsarcticcamp Instagram: @elements_arctic_camp
Subscribe to Our Newsletter
Receive our monthly newsletter by email