Forefence: At the forefront of fences
By Alyssa Nilsen | Photos: Forefence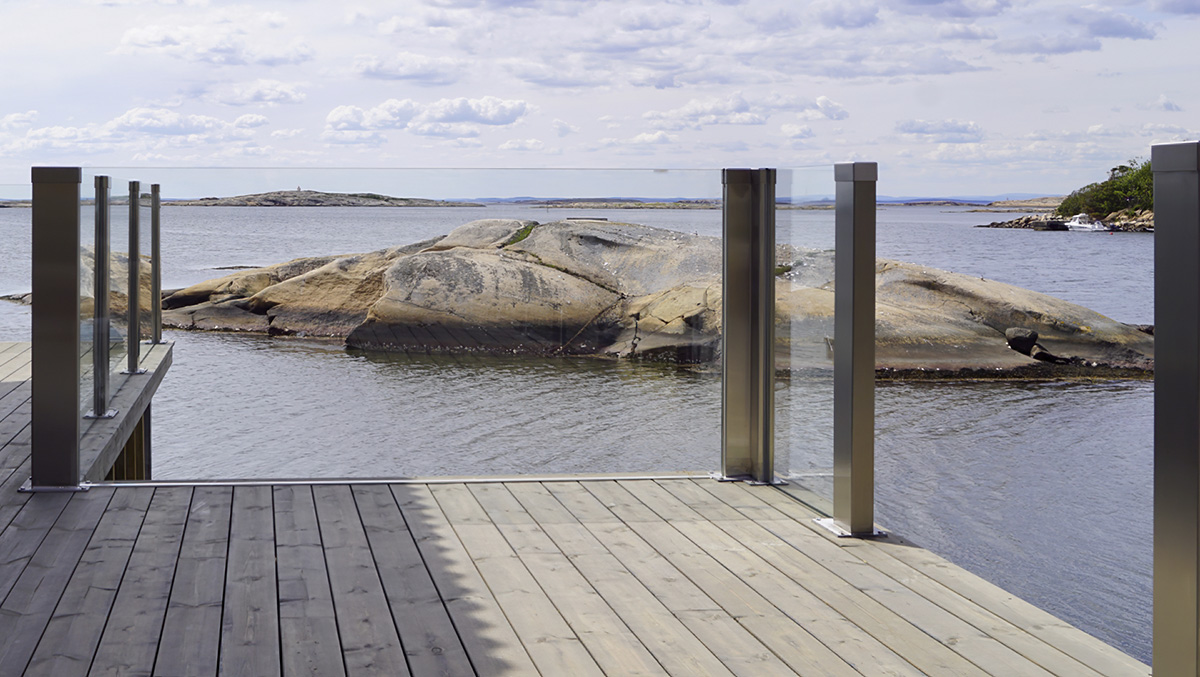 Module-based fences tailored to each customer's dreams and needs are at the core of Norwegian family-run business Forefence. Founded, designed and produced in Norway, Forefence aims to provide stylish, high-quality fences and railings in the most robust materials, in order to meet extreme weather conditions.
Forefence was founded in 2012, when spouses Ylva and Bård Meltvedt found themselves struggling to locate fences with the quality, look and longevity they wanted. Realising there was a gap in the market, and with backgrounds in product development, marketing, law and art, the couple decided it was the perfect time to start something new.
Ten years later, Forefence is renowned for its adjustable, module-based fences and railings made from sustainable, high-quality materials. Forefence provides solutions for all, whether you want a modern and minimalist look in steel and glass, a rustic look with wood and composite, a nautical feel with canvas, or even a mixture of materials, styles and colours.
Fences that last a lifetime
Their designs, protected under the World Intellectual Property Organisation, are easily recognisable – with sturdy, minimalist Sintef-tested poles, constructed to allow wider glass surfaces (thus less obstruction of view), while holding materials of various sizes and thicknesses securely in place. The system is able to withstand the ever-changing Norwegian climate of wide-ranging temperatures, winter storms and shifting spring and autumn weather. The system also allows for variety in the form of changeable panels, which can be switched to update the look of the fence.
"When you build a fence through modules, it's easy to tailor it to each customer's needs," says CEO Ylva Meltvedt. "It's almost like Lego for adults. We can tailor each measurement to meet your requirements. And should you wish for a glass fence, but want to retain a certain level of shelter and privacy, we can arrange for any height of frosted glass and leave the rest transparent."
Forefence is the perfect addition to your property, whichever type of fencing you want – be it a railing, a windbreak or a fence, and whichever type of home you have – be it detached, attached, a cabin, townhouse, apartment building, office building or farmhouse. An old house might benefit from a subtle fence that doesn't distract attention from the building, but emphasises it. Meanwhile, a modern building might be complemented by an equally modern-looking fence.
Solutions that complement and enhance
Outdoor seating areas, pools or recreational areas might benefit from the shelter of a fence to protect against drafts and winds. The option of additional built-in LED lighting, made in collaboration with German company Döllken Lighting, adds a beautiful and intriguing touch to the overall look. The lights are available in warm white, a dual-light combo with warm and white light, or a multi-colour RGBW option, offering a full spectrum of colours to tailor the look to any mood or occasion.
"We work very closely with our customers," says Meltvedt. "They send us pictures, or we can visit and inspect the property. We listen to their wishes, bring ideas to the table, explain the process, and are with them every step of the process."
Through continuous product development, Forefence stays ambitious, with an aim to be at the forefront of fences and home décor in the international market. Another design, their module-based planters – in a wide range of colours, sizes and materials – are a great option for creating a vibe in both outdoor and indoor areas. All said, Forefence can give any property shelter, harmony, identity and unity.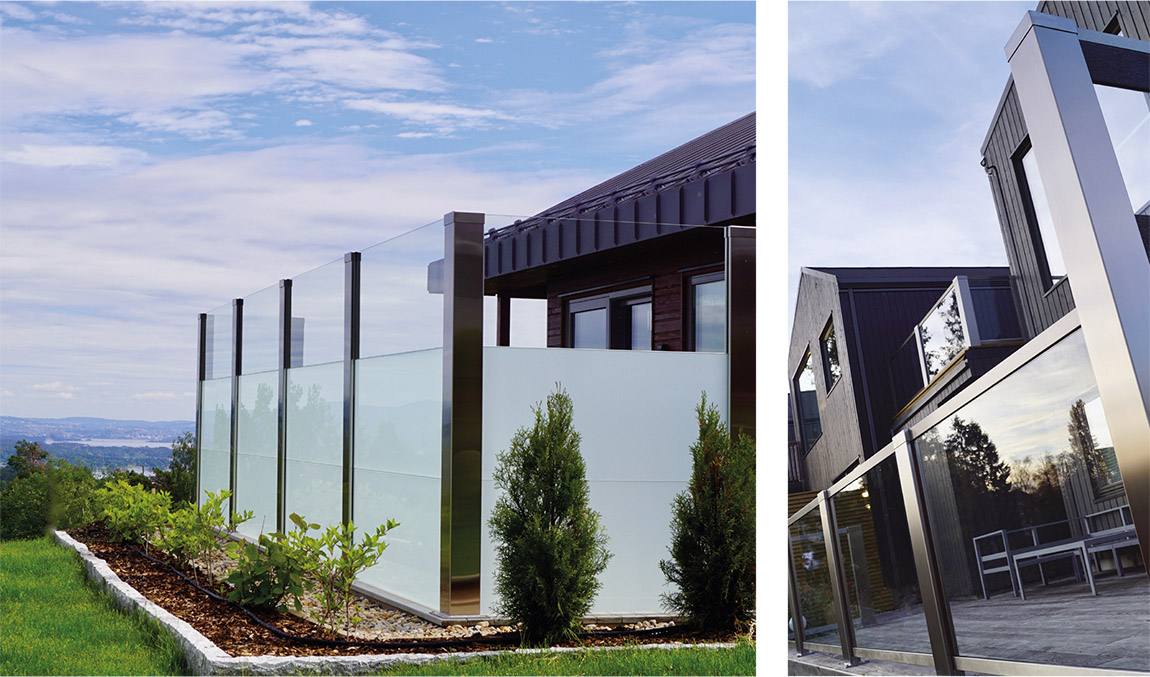 Web: www.forefence.com Instagram: @forefence_as Facebook: forefence
Subscribe to Our Newsletter
Receive our monthly newsletter by email