Forslundska Form: Dopamine attack!
By Nina Bressler | Photos: Forslundska Form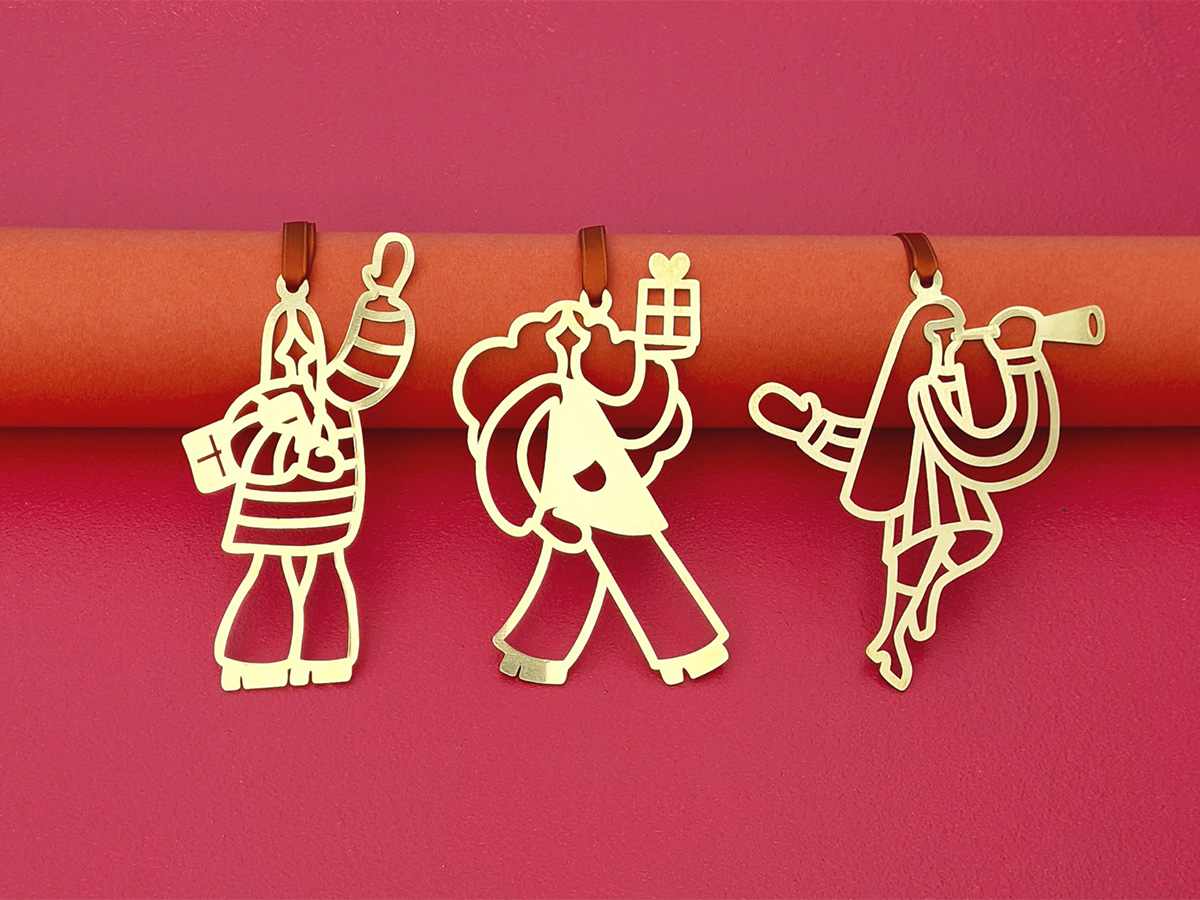 Are you looking for interior details that can bring a breath of fresh air and add a little colour to your home? Look no further: Forslundska Form is the antidote to dull interiors, with an exciting range of home accessories that will add some sparkle to even the darkest of winter days.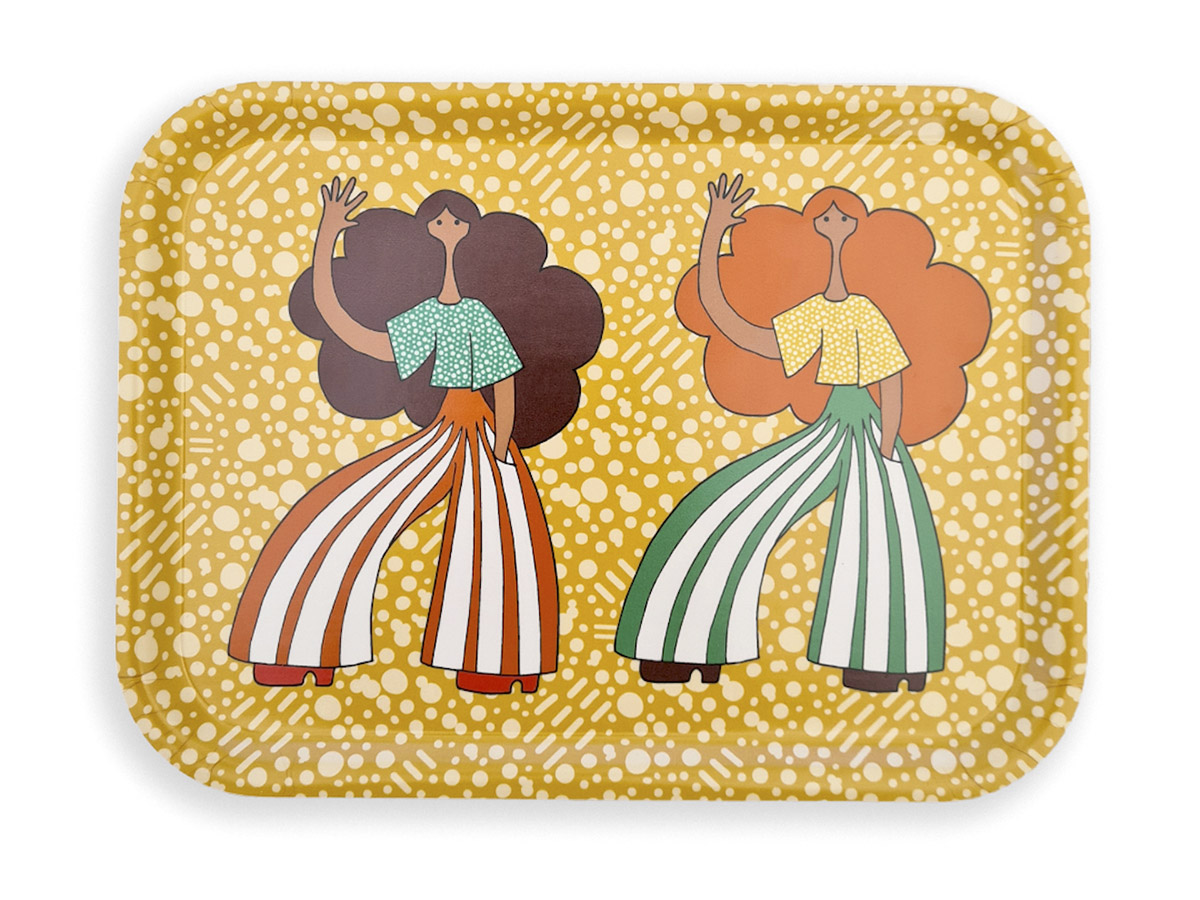 Forslundska Form consists of home products that have been created to elevate the happiness in your home: textiles, pillowcases, trays, tote bags, rugs, decoration details and more are available in colourful, playful patterns, inspired by the 70s. The main objective behind the design is simple: to spread as much joy as possible through quality products made responsibly. "Scandinavian design is famously monochrome and cool, which is great, but it doesn't necessarily make me happy. When I started this company in 2019, I set out with a mission: I wanted to add that colour splash that will add personality to a room – a unique piece that makes your home stand out," says Sophia Forslund, founder.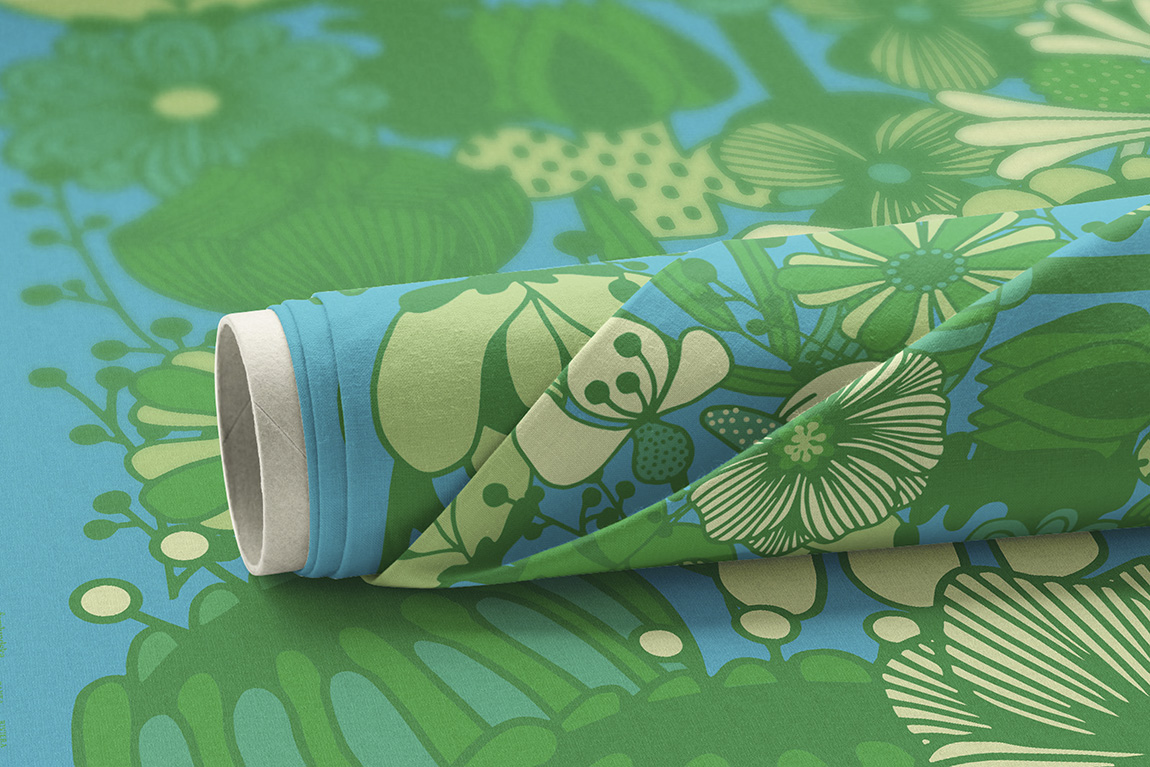 Her bestsellers include the Merry Gentlefemme brass Christmas ornaments created as an ode to all the women who do the real job of bringing together a memorable and peaceful holiday for everyone. "It isn't Santa bringing the real Christmas feeling, it's the generations of women that work hard every year to make it special, and it's time that they get a place of honour around the Christmas tree too," says Forslund. Indeed, skip online – and the perfect recipe for winter, a little cheerier, is in your hands.
Web: www.forslundska.com Instagram: @forslundskaform
Subscribe to Our Newsletter
Receive our monthly newsletter by email