Hav og Fjell: Arctic mountains and northern lights — right on your doorstep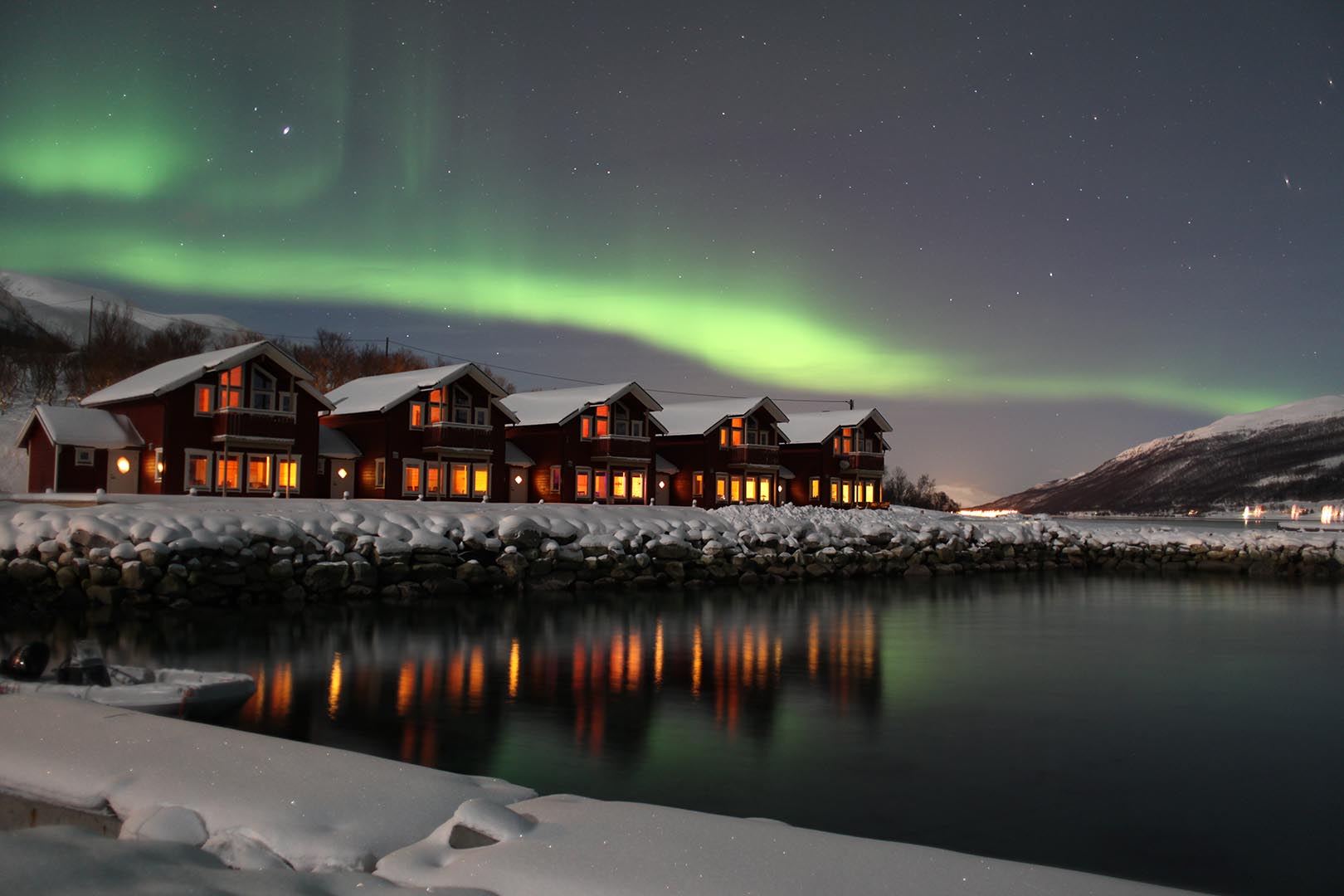 With stunning views of northern lights, the Arctic Ocean and majestic mountains, visitors at Hav og Fjell can enjoy breathtaking nature in the north of Norway, staying in comfortable sea cabins with everything northern Norway has to offer right on your doorstep.
BY: SYNNE JOHNSSON | MAIN PHOTO: JAN ARNE OLSEN
Hav og Fjell, which translates to 'sea and mountains', offers five spacious two-storey sea cabins, each with a balcony and dazzling views. The cabins also include a fully equipped kitchen, a sauna and a fireplace, and the resort offers wellness facilities including an outdoor Jacuzzi and a log cabin with a wood-fired sauna.
"We're located in an area where there are no houses around, only nature, which gives our guests an authentic experience of the spectacular Arctic nature," says manager Marit Mydland. "Tromsø and the surrounding areas are famous for high northern lights activity, so usually, as long as there's a clear sky, there's a good chance of seeing the northern lights."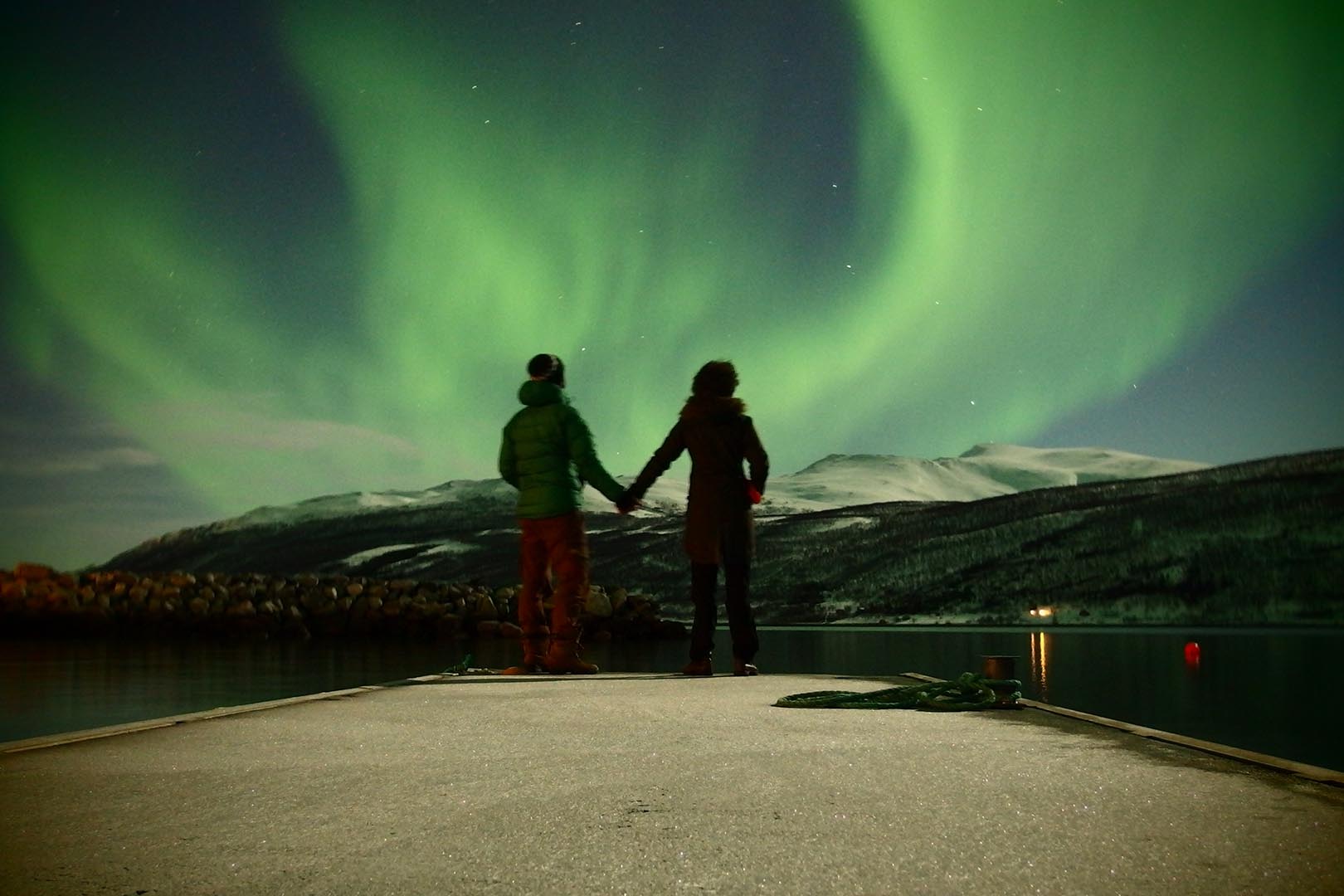 Photo: Juan Fran Torres
The resort is located only 30 minutes from Tromsø airport and a 40-minute drive from Tromsø city centre. The Hav og fjell staff are always ready to go that extra mile for their guests, offering collection at the airport and transport to Tromsø and nearby activities. They also offer boat trips for up to eight people.
Hav og Fjell is well suited for business trips and conferences, for which they offer all the required facilities, local, traditional dinners, and a range of activities. "Because we're so close to Tromsø, there are so many opportunities here, like going on a whale safari or ice fishing. We are of course more than happy to help our guests find and book activities or transport," says Mydland. "You're truly at one with nature here; it's just extraordinary. It's something you'll never forget."
Web: www.havogfjell.no
Facebook: Hav og Fjell /
Arctic Sea & Mountain
Instagram: @havogfjellas
Subscribe to Our Newsletter
Receive our monthly newsletter by email