I-GO
The solution to traffic jams and walking the last mile
TEXT: HEIDI KOKBORG | PHOTOS: I-GO
Do you dread rush hour? Do you hate paying to bring your bike onto the train? Are you unsure what to do about that last mile, when you get off public transport and need to reach your final destination? Well, enter the growing craze of electric scooters.
We have all been there: stuck in traffic, unable to find a parking space, and when you finally reach your destination and find a spot, you have to pay a small fortune to park there. But there is a solution to avoid the madness. That solution is called I-GO – a company that sells electric scooters.
"Electric scooters are brilliant for city people. You don't have to worry about parking, traffic, paying to bring it with you on the train – and it is perfect for that last mile between the public transport stop and your destination," explains Jesper Knudsen, founder of I-GO. You can fold your I-GO electric scooter, so it takes up very little space and is light-weight, making it great for bringing on public transport, a camping trip, or on your boat.
When you choose an I-GO electric scooter, you get the best. Traditionally, the motor, the battery, and the controller are at the front of the scooter, making it unbalanced and harder to drive. "I-GO places the motor at the rear wheel and the battery and the controller under the deck, meaning that you're standing on the heaviest part of the scooter. This makes it significantly safer to drive. It is a completely different experience," says Knudsen.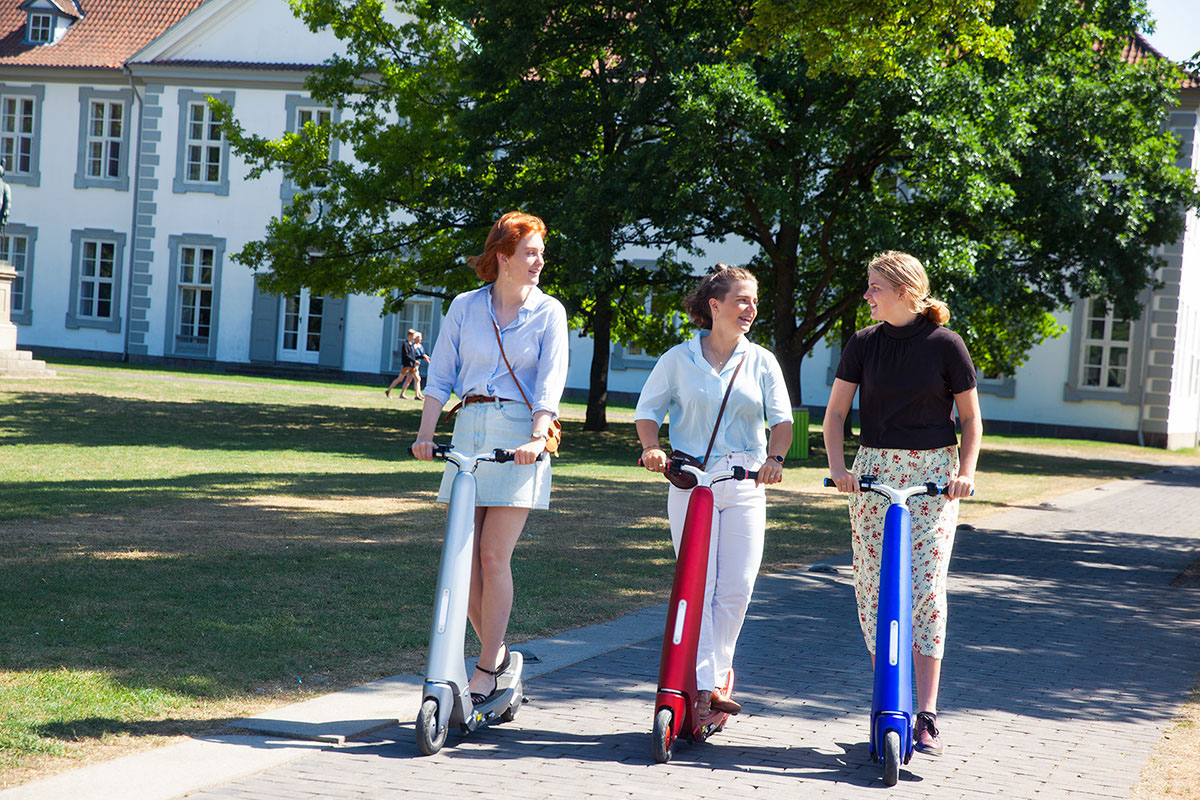 Web: i-go.dk Facebook: I-GO Instagram: @igo.freedom.unlimited
Subscribe to Our Newsletter
Receive our monthly newsletter by email