iProsess: The secret to the leadership style of the future lays in Norway
Text: Synne Johnsson | Photos © iProsess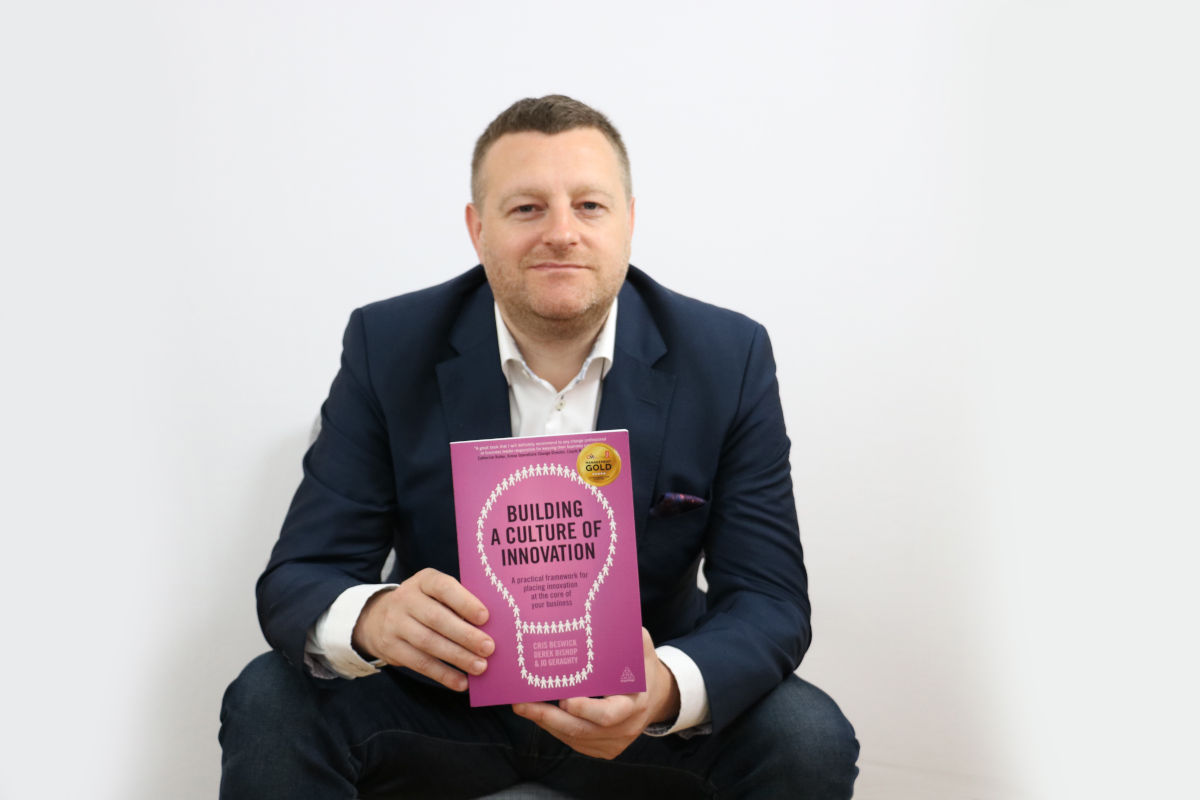 I n 2016, Tor Berntsen got a seemingly impossible task: to talk about 'management in the future' in Dubai. Like the rest of us, however, Berntsen did not know what the future holds, so he decided to talk about what he knows best: Norwegian management style.
"The task was to me rather impossible, especially as I didn't really know the culture in Dubai. I thought that the Scandinavian management style might be the closest thing to management of the future, so that's what I decided to talk about," says Berntsen. The presentation, focusing on brain power versus muscle power, hit home and ended with a standing ovation and an interesting collaborator.
After his successful presentation in Dubai, the London College of International Business (LCIBS) approached Berntsen and his company iProsess, instigating the start of an adventurous collaboration. "It is intriguing, because small companies like iProsess don't usually get these types of collaborations," says Berntsen.
Together, they are now helping managers to transform organisations so that they can create possibilities in a global, complex, ever-changing world. They offer consulting and education designed for this century and are striving to be the best in the world in distance learning, using the hottest, most advanced equipment and purpose-designed venues.
"I think that with LCIBS we can offer unique guidance of high quality on an international level," Berntsen explains. "Together, we can educate leaders who tackle changes and complex issues. And best of all: now they can also get credits," he smiles.
Distance learning gives iProsess and LCIBS completely unique possibilities. Berntsen has worked as a consultant for three CEOs: one in Dubai, one in Greece and one in South Africa – all on the same day. The secret to successful distance learning is, according to Berntsen, top sound and video quality, which gives a sense of closeness without being in the same room.
"Of course, we must meet physically occasionally, but then we do not exchange information. We build relationships, solve complex problems and develop leadership skills," he says. "I had a meeting with some international top executives in May and asked them about what was special about top management today. A leader of a large telecom company responded immediately: culture. We must build culture that addresses both changes and risks."
That statement sums up much of what iProsess does, helping top executives with change management and innovation cultures. They do this with their international partners in order to offer solid research and expertise in addition to 15 years of experience in the consulting industry.
Subscribe to Our Newsletter
Receive our monthly newsletter by email