Lovely Linen: Soft, sturdy, sustainable – all the benefits of linen
By Nina Bressler | Photos: Lovely Linen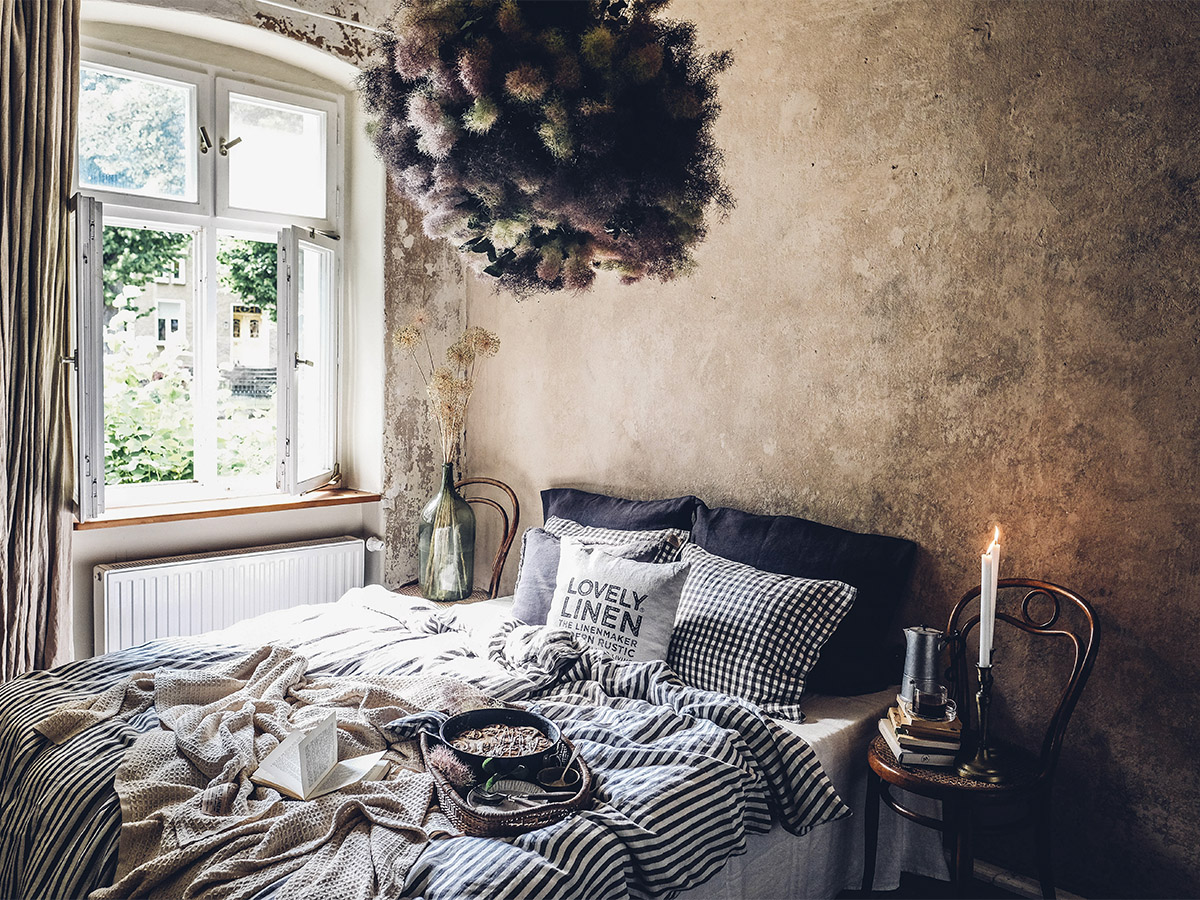 Lovely Linen provides beautiful products made with 100 per cent linen sourced in Europe and designed in Sweden, with collections consisting of quality products made for the kitchen, bathroom and bedroom. With a lineage stemming back thousands of years, the unique properties of linen, provide a luxurious and soft touch that will last.
The company that was to become Lovely Linen was founded by the Bergström family in 1992 and is, today, co-managed by the Bergström and Svedulf families. The establishment of the company happened after Mats Bergström journeyed to Lithuania to acquire a sawmill factory; instead, he returned with a textile business. "The Baltic states are famous for their textile production, and it was upon the advice from my grandmother that my father decided to invest in a textile factory. I took over in 2013, changed the name to Lovely Linen and we've since developed our online shop and expanded exponentially into exciting new markets," says Erik Bergström, CEO and owner.
Linen is a fabric with deep roots in history, having been used and valued for its unique and robust features in ancient Egypt. It is derived from the flax plant, a plant that needs less nutrition and water than, for instance, cotton, and no pesticides. This makes it an environmentally superior product compared to many other materials on the market. The quality of the finished product also adds to its environmental credentials – all items are made to last for a long time, while functional and easily maintained. The people behind Lovely Linen are also strongly dedicated to improving the company's processes to lessen other environmental impacts – plastic is replaced for paper, solar cells and batteries are used in their factories, and suppliers are carefully selected based on their sustainability approach.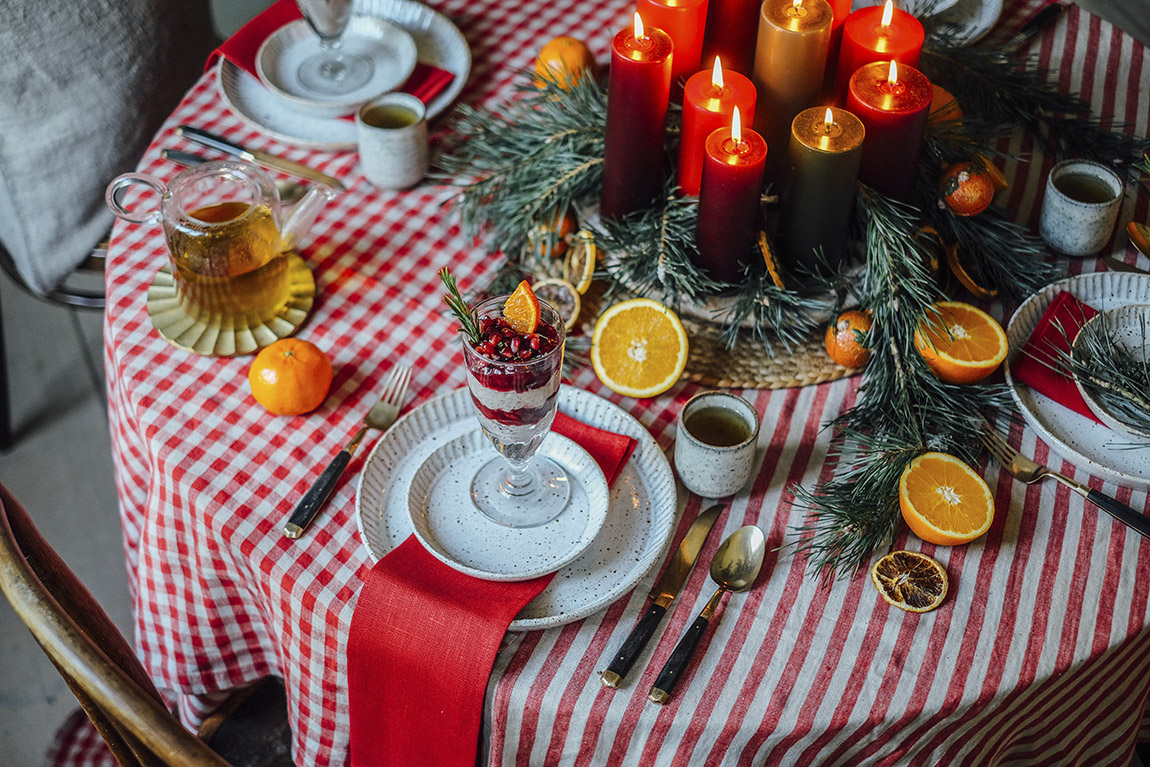 Lovely Linen's products are a lovely combination of textiles made for the kitchen, bathroom, bedroom and everyday life: napkins, cloths, kitchen towels, sheets, bedspreads, towels, mats, kimonos, blankets and more are included in their collection. "Linen is often considered to be the brick of the textile world: it's a material that lasts for a long time and it is a stable component in everyday life. Its longevity is a great part of its appeal, but it's also incredibly soft, absorbent and a beautiful design detail. The interest for this fabric is increasing and we're gearing up for expansion, sustainably and comfortably," Bergström concludes.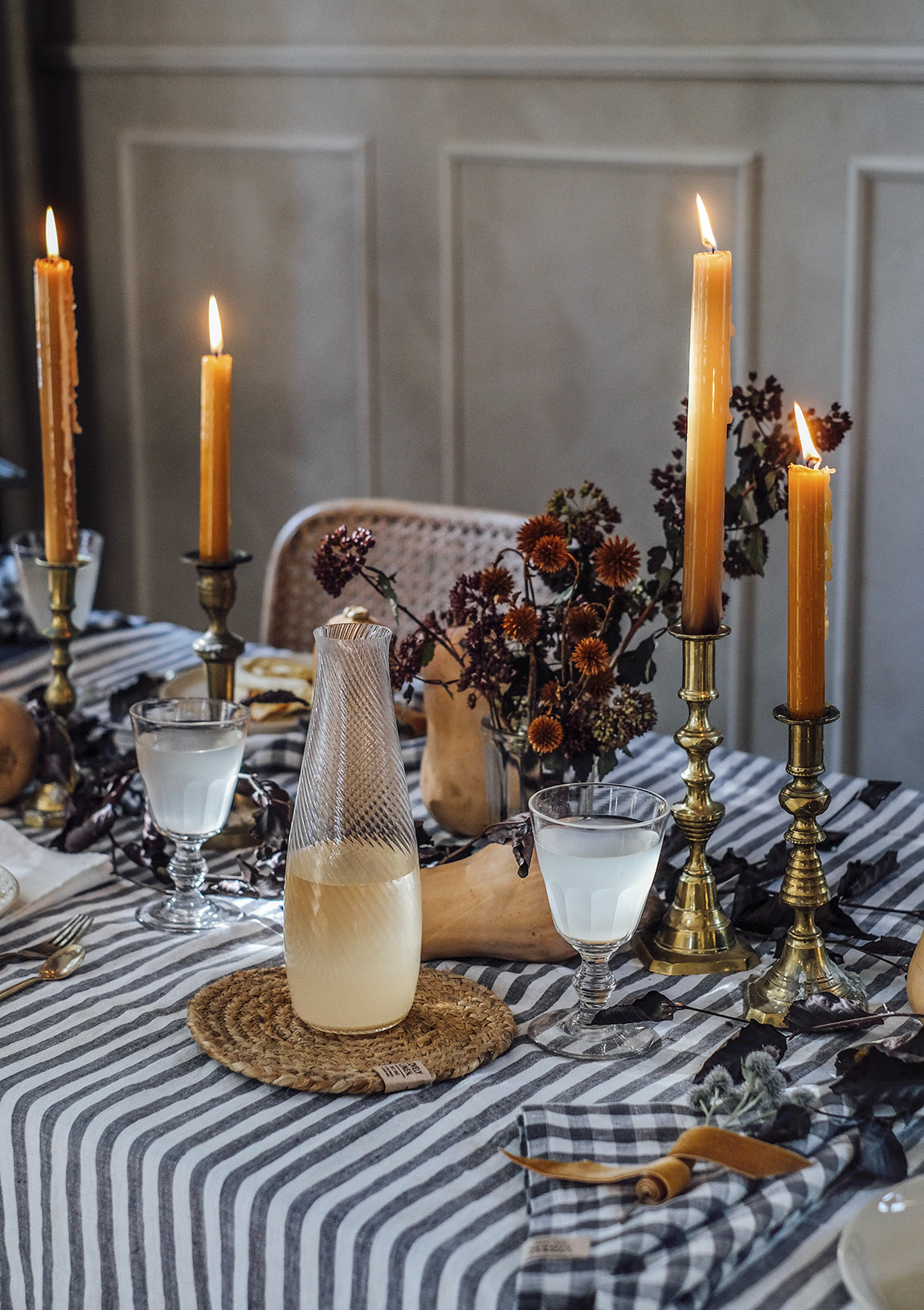 Web: www.lovelylinen.com
Instagram: @lovely.linen
Subscribe to Our Newsletter
Receive our monthly newsletter by email