Narvikfjellet: Unique skiing resort with spectacular views
Text: Ingrid Opstad | Photos: Narvikfjellet
Surrounded by majestic mountains and deep fjords, Narvikfjellet is an excellent destination with spectacular views all year round. Here, in Norway's most urban, unique skiing resort, there is something for everyone – with or without skis.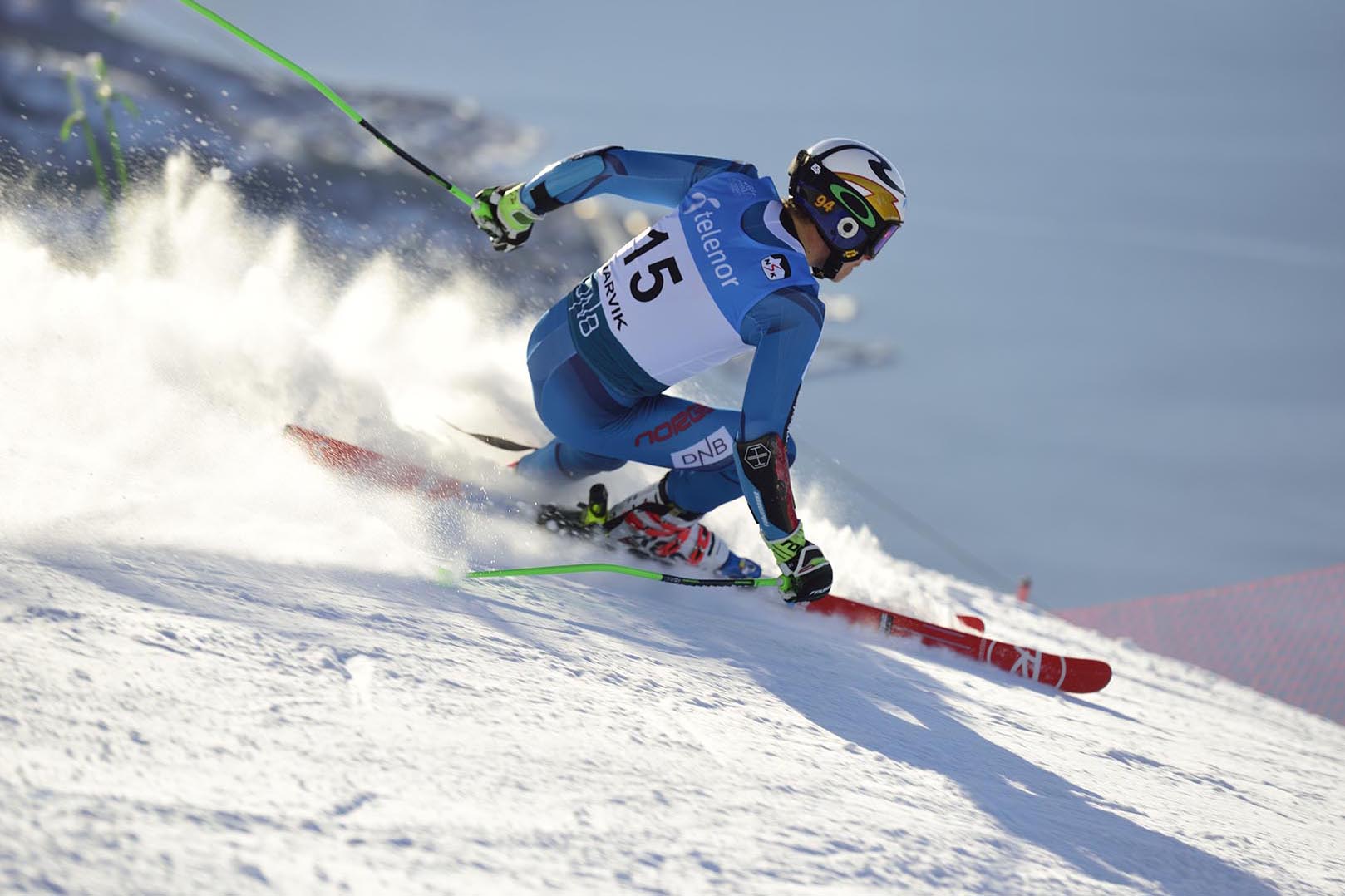 With the urban city life of Narvik close by, yet based amid the raw, northern Norwegian wilderness, the world-class skiing resort Narvikfjellet has become a popular spot for everyone from extreme sports enthusiasts to families with children, during both summer and winter.
"All those who enjoy the great outdoors will have a pleasant and fun time with us," says manager Jim Ove Johansen.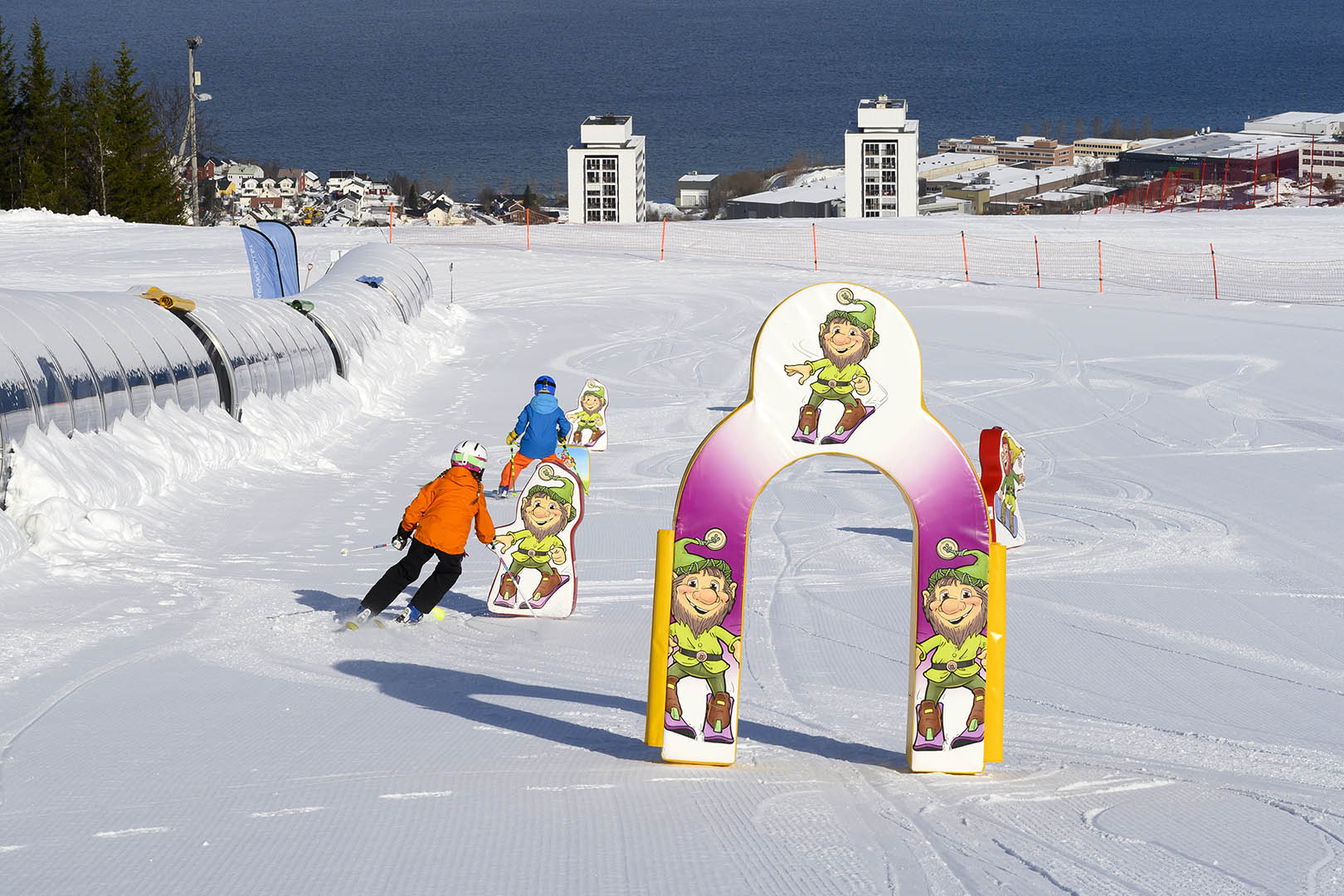 The resort is open all year round, and Johansen tempts visitors with countless activities available. "Our six ski-lifts transport you around the 14 different slopes, with levels ranging from beginner to experienced – all of them with amazing views. We were voted Norway's and Scandinavia's best off-piste, so there are plenty of areas for the more extreme skier to explore," he adds. The largest prepared slope is over 3,200 metres long, rising 900 metres high.
In addition to slopes and trails, there are many opportunities for great experiences also for those who do not want to ski. "We have something for the whole family. Outdoor activities such as hiking are available in all seasons, and during winter we have snowshoes and sledges at your disposal," Johansen says. As of next season, Narvikfjellet will also have its own accommodation offering.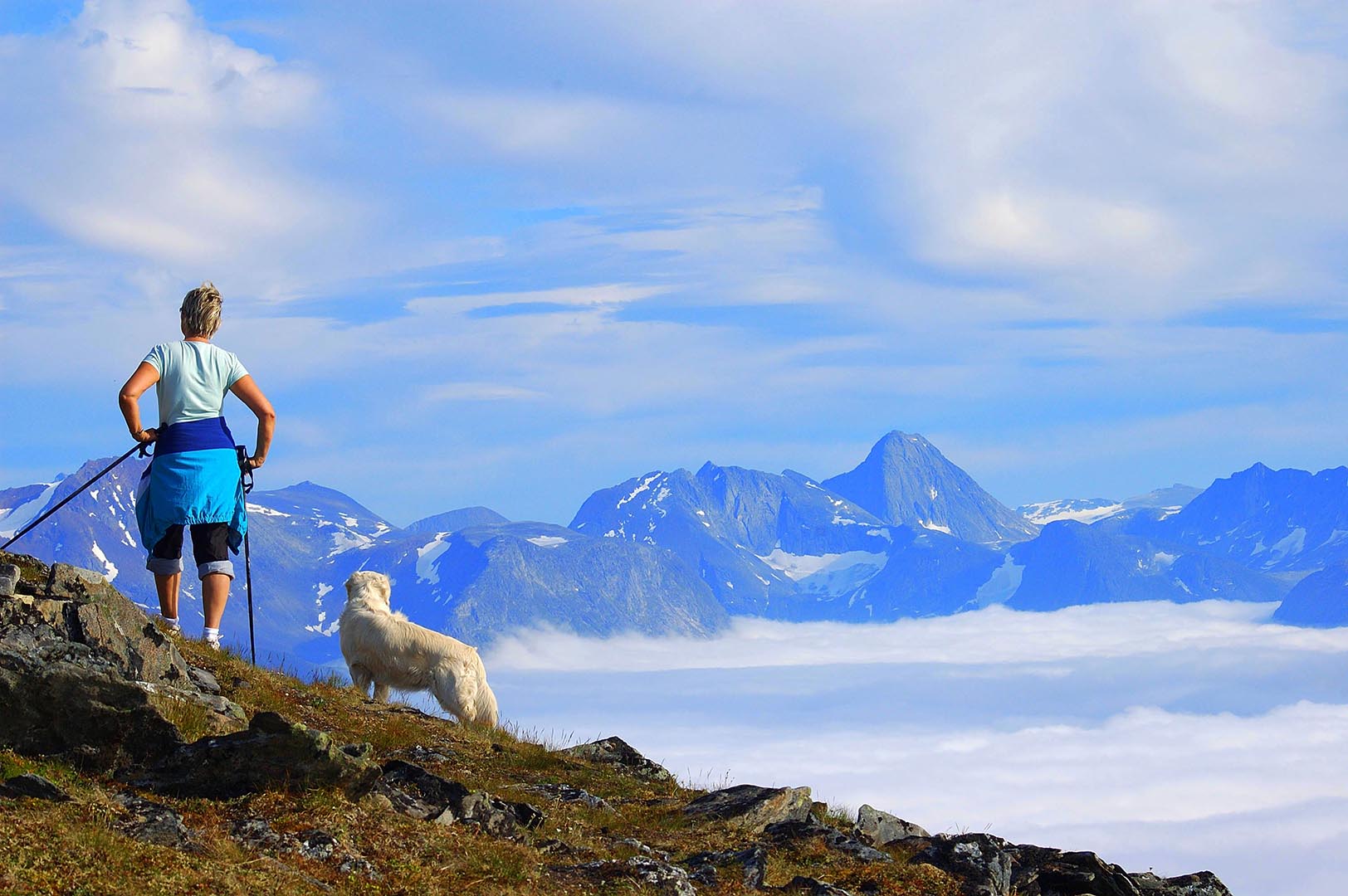 In February this year, Narvikfjellet proudly opened its modern, new gondola lift, a great way to experience the view of the stunning Ofotfjord, the historic Malmhavnen, Narvik town and the massive mountains embracing the city. "The new gondola lift is the heart of the facilities. It is a spectacular attraction and a great starting point for hikes in the area," Johansen enthuses. The gondola trip takes about four minutes, bringing you on a 1,100-metre-long journey up the mountain. From Narvikfjellet Restaurant, which is located at the top, you can enjoy panoramic views of the surrounding landscape as well as delicious, local food.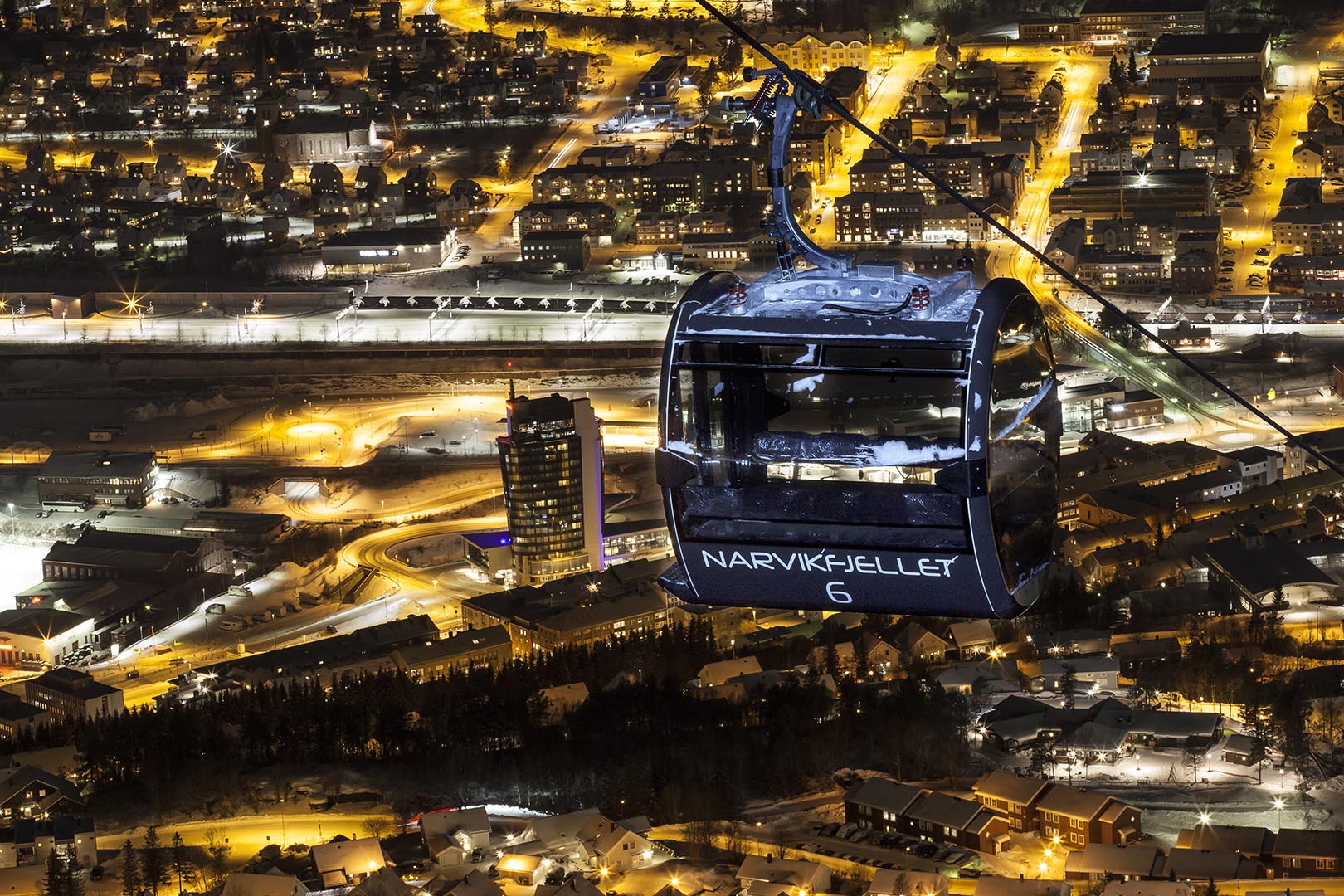 With a capacity of 1,600 people per hour, the gondola is an excellent year-round experience worth trying.
"In the summer months, you can enjoy the midnight sun from the lift, and during the winter, the beautiful northern lights dance over the city," Johansen smiles. "When the lights are switched off in the resort, the northern lights are very prominent. Whether you are in the lift or out skiing, it is something quite magical, and truly a once-in-a-lifetime experience."
Web: www.narvikfjellet.no Facebook: Narvikfjellet Instagram: @narvikfjellet
Subscribe to Our Newsletter
Receive our monthly newsletter by email