Nordic Unique Travels: Experiencing northern wilderness
Text: Jo Iivonen | Photos: Marcelo Souza
Arctic wilderness makes Finland an adventure traveller's dream come true. Visitors looking for a truly memorable experience are spoilt for choice by the tailor-made itineraries and activities on offer by a crew of experienced, multilingual tour guides at Nordic Unique Travels.
"Finland is sometimes overshadowed by Iceland and Norway as a Nordic nature destination," says Marcelo Souza, international business manager at Nordic Unique Travels, a tour operator based in Rovaniemi. "Many of our clients are absolutely stunned by the variety of attractions and activities on offer."
Nordic Unique Travels offers around 100 experiences in Finland. Families with young children often arrive to visit Santa Claus – who calls Rovaniemi his official hometown – but most visitors come to explore the vast wilderness that surrounds the hub located almost exactly at the Arctic Circle.
Northern lights
"Finland is particularly well-suited for spotting the northern lights," Souza says. "The weather patterns during peak season are more predictable than in some of the neighbouring countries. We have a pretty good track record in predicting sightings."
The Northern Lights Photography Tour is one of the company's most popular activities. "We've got professional photographers with specialist equipment as tour guides, and our guests get to go home with copies of all photographs taken that night."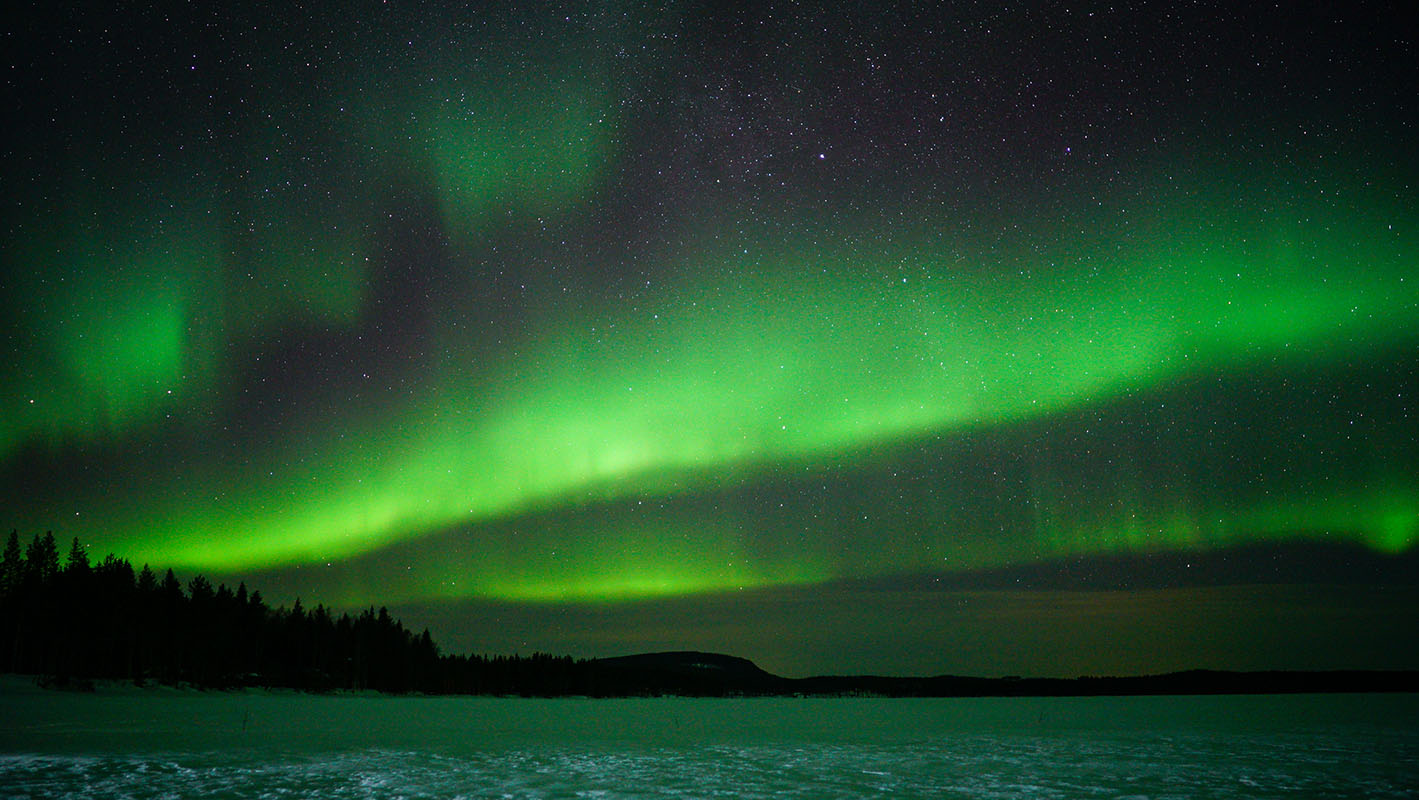 Tailor-made experiences
The North Cape King Crab Tour is another of the company's specialities. "We bring visitors on an unforgettable tour across Finnish Lapland to the shores of the Arctic Ocean in Norway," Souza explains. "Our guests tend to love the fact that they're also invited to indulge in an unlimited amount of the highly-prized delicacy."
Other perennially popular experiences include the snowmobile, husky and reindeer safaris. "We have our own brand-new snowmobile fleet and can provide safaris that are tailored for beginners and experts alike," Souza says.
The company's customer-focused approach sets it apart from the competition. Nordic Unique Travels is happy to tailor the tours for a seamless fit with clients' travel itineraries. "We're an established name with solid contacts across the whole region. However, we're a niche operator and therefore nimbler than some of the biggest tour operators, so we can offer a totally flexible approach."
The company caters for its international clientele by offering nearly all of the activities in several languages, all guided by native speakers. "Our tours are available in English, Spanish, French and German, as well as Chinese for our Asian visitors."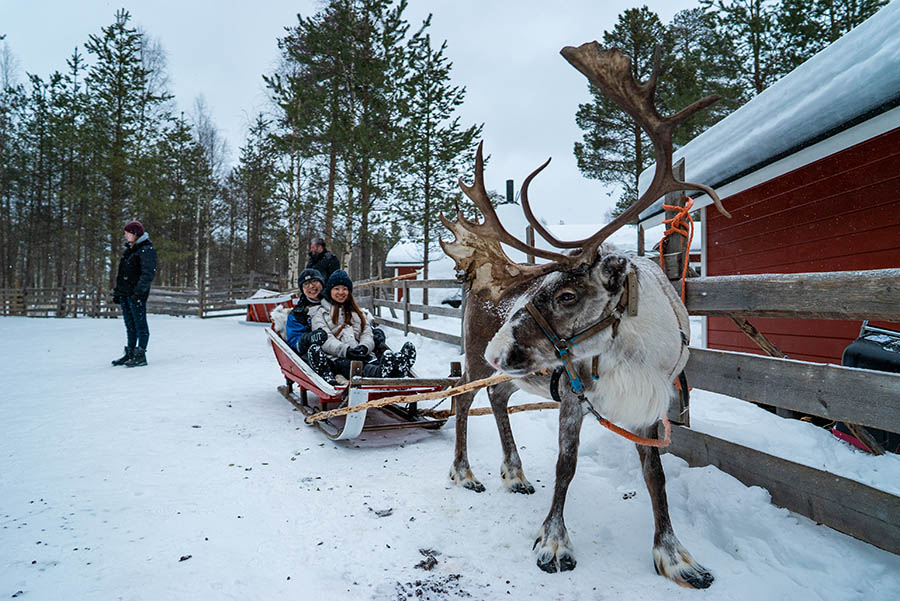 Web: www.nordictravels.eu Facebook: www.nordictravels.eu Instagram: @nordic_unique_travels
Subscribe to Our Newsletter
Receive our monthly newsletter by email