Sandsjögården: Glorious autumn in the Swedish wilderness
Text: Nina Bressler | Photos © Sandsjögården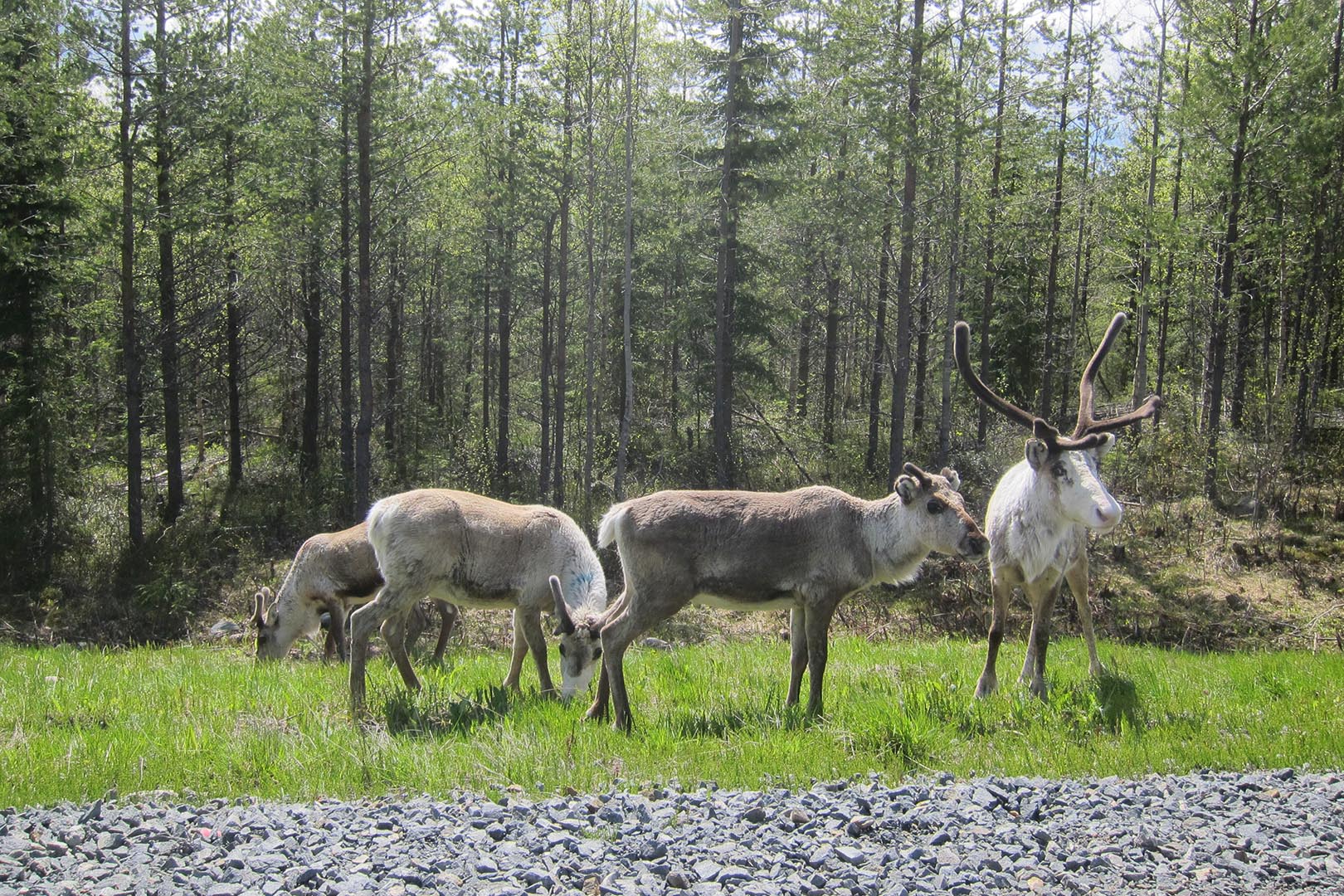 After a long, beautiful summer, there is no need to stop enjoying nature once autumn has arrived. At the holiday resort Sandsjögården in Lapland, you have the opportunity to stay in hotel-standard cottages, enjoy a gorgeous location, and partake in plenty of exciting activities.
Sandsjögården was founded by Swiss-born Caroline and Daniel Schafer, who decided to move to Sweden in 2011 to allow more space for themselves and their dogs – eventually relocating to the deep forests of Lapland.
The holiday resort offers various types of accommodation: hotel-standard cottages as well as simpler versions, or camping spots – every option giving you an equal chance to reconnect with nature. The site is located in Europe's last wilderness, and the perfect spot if you are looking for absolute calm as well as a starting point for enjoying scenic and exciting adventures. Try out activities such as horseback riding and sledge-dog hiking, or experience Sami culture. Autumn is also the ideal season for beautiful walks; perhaps bring a Packraft, an inflatable raft small enough to bring in your bag and easy enough to inflate when you come across a stream to take you further on your hike.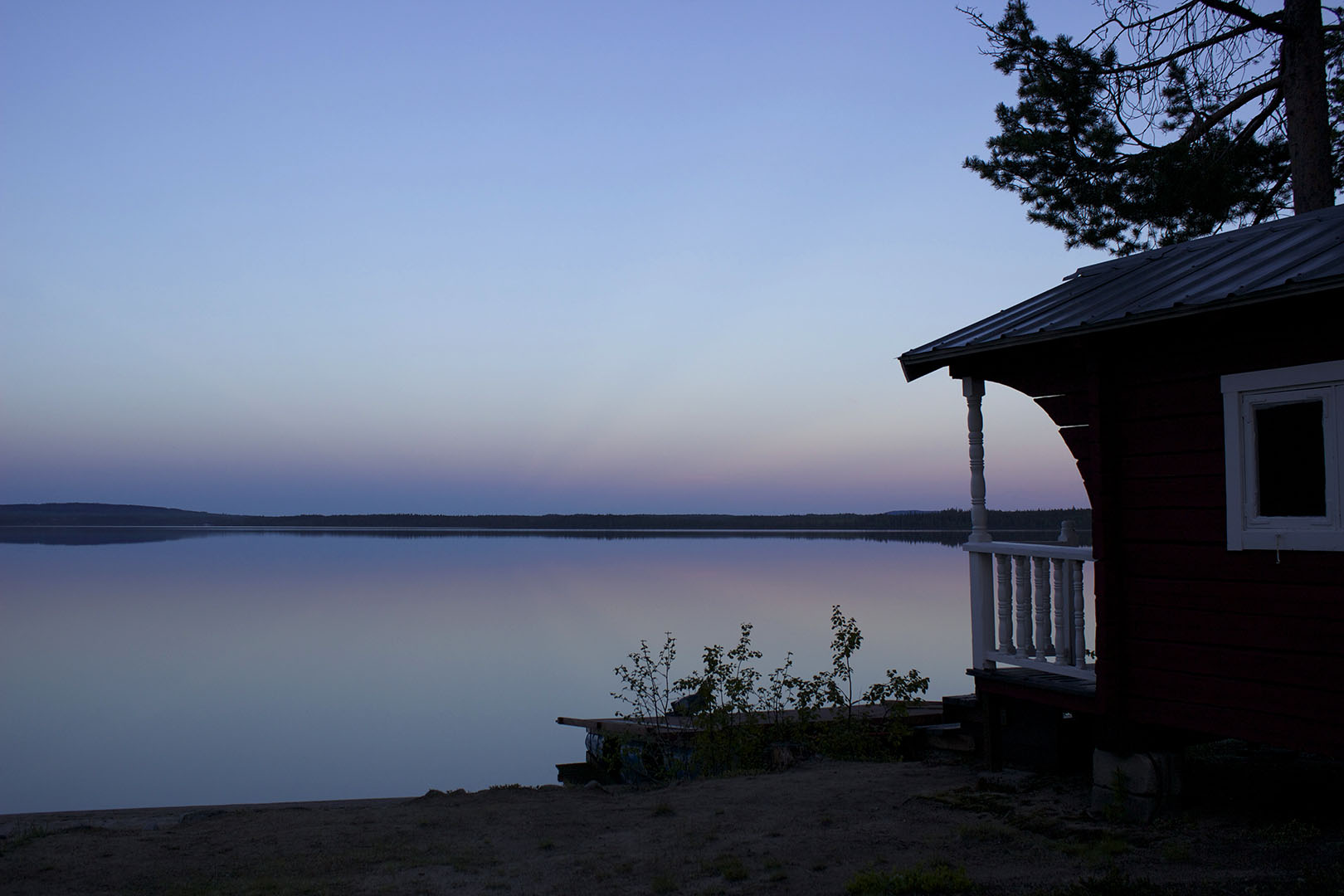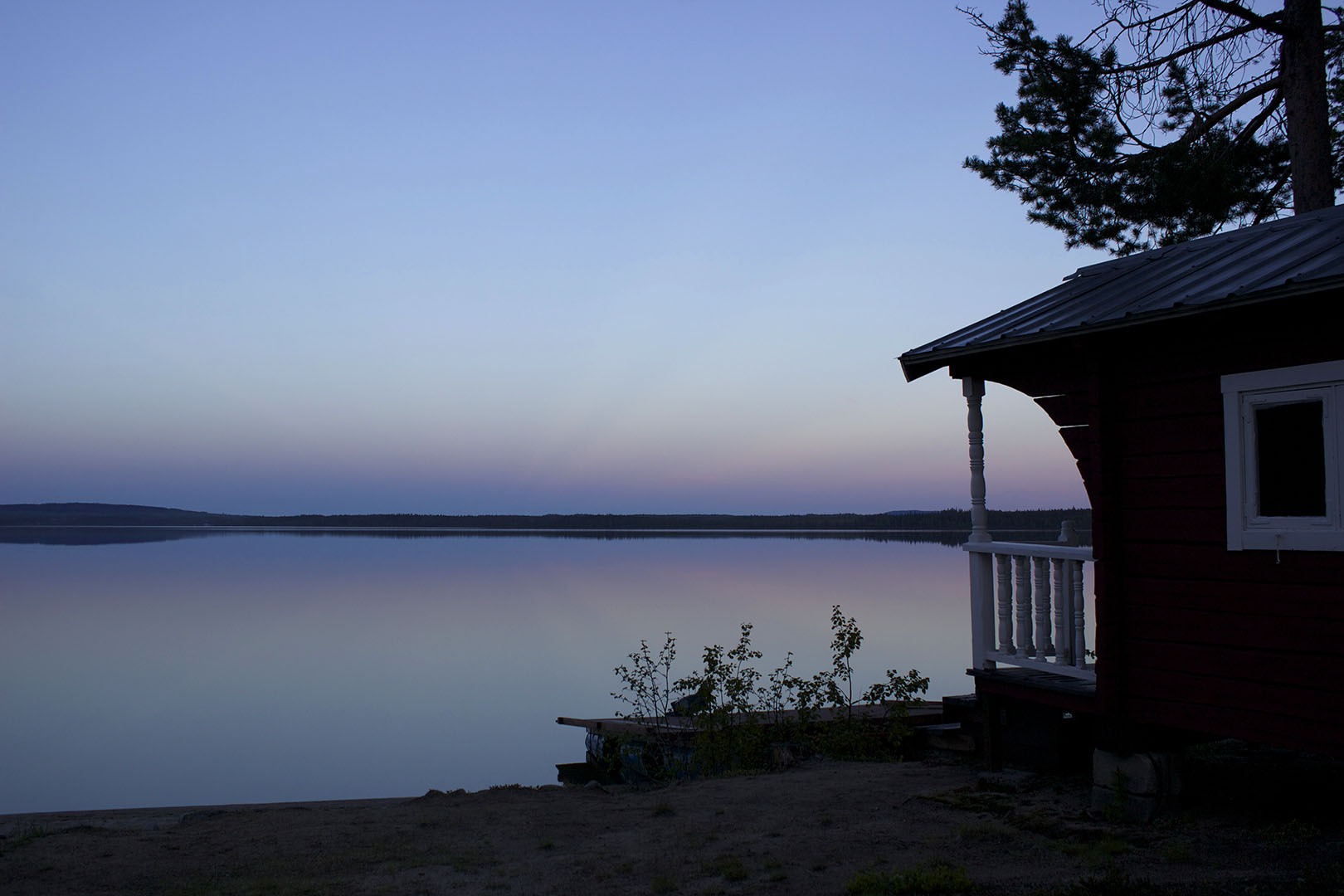 "This area is like no other. During the autumn, nature turns golden – the late summer days are beautiful, and it's also the best season to spot the northern lights," Caroline Schafer enthuses. Relax in the wood-fired sauna or enjoy a meal at the restaurant, with all dishes containing local produce as well as elk, reindeer or fish caught in the surrounding area. Sustainability is key, and the Schafers work hard to make their impact as small as possible in order to preserve this unique wilderness, to be explored in perfect serenity.
Web: sandsjogarden.com Facebook: Sandsjögården Instagram: @sjg_e45
Subscribe to Our Newsletter
Receive our monthly newsletter by email