Scout Robotics: The sky is not the limit
Text: Signe Hansen | Photos © Scout Robotics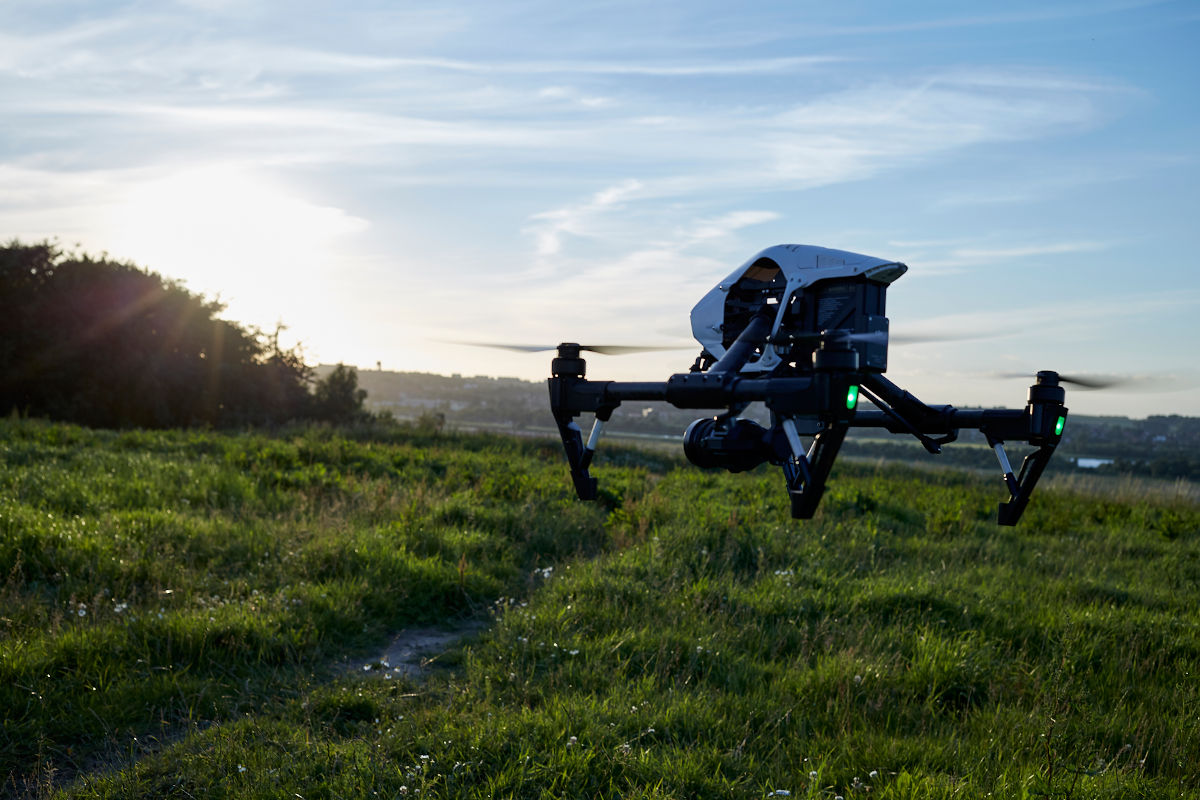 D rones have come a very long way in just a few years, representing a new frontier in shaping the way that humans see the world. For entrepreneurs like Per Valentin Lund, owner of Scout Robotics, drones bring endless new possibilities in areas as distinct as landscape inspection, thermal monitoring and windmill inspection – we just have to grab them. "We're at this exciting point where the sky is no longer the limit, even for non-tech people," Lund enthuses.
For Lund, drones became the perfect way to blend his passion for flying with his technology expertise. "By now, quite a lot of people use drones for video and images," he says, "but there are so many other unexplored uses for them, and the technology just keeps evolving." The kite-flying enthusiast bought his first drone four years ago. "It was love at first sight! I just knew there was so much potential here, so I immediately got started on getting all the certificates required to pilot drones in Denmark – there are lots of rules and regulations: most importantly, we're always lowest in the hierarchy of sky-bound flying things."
Since then, Lund has acquired a pantheon of professional drones and expert knowledge about the practical uses of drone technology. Structural and building inspection also becomes much easier, cheaper and safer in the hands of Lund, who is able to shoot amazingly stable and accurate footage, working closely together with the client to get them exactly what they need and providing a high-quality product from pre- to post-production. "I've also equipped a drone with a thermal camera, which is highly useful for inspection of anything from sun cells to buildings' insulation issues to mapping out wildlife in nature – particularly when coupled with my new night flying certifications." Surprisingly, Lund is able to film both outside and inside buildings, providing shots that a few years back would have required cameras worth thousands of pounds.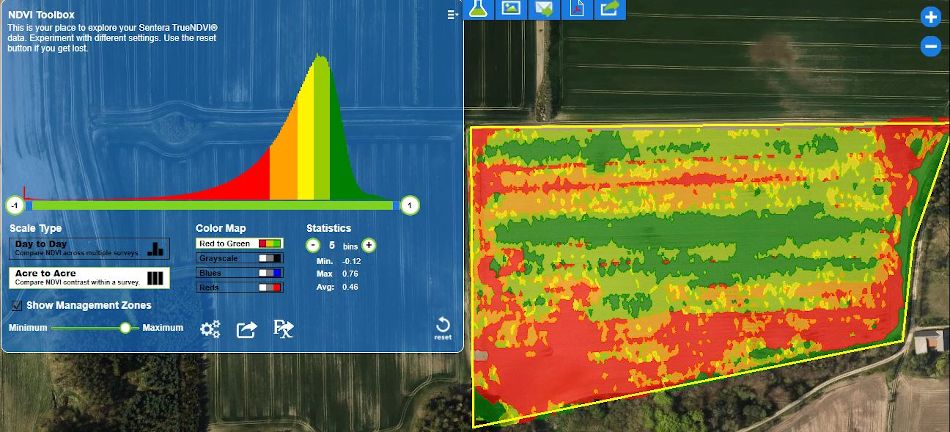 Lund's drones can also sense and analyse the reflections of light and infrared light given off on the ground, allowing things such as plant photosynthesis to be mapped out. This has great potential for farming and environmental monitoring, as knowledge of increased or decreased levels of photosynthesis in specific areas can lead to more focused and thus less (and cheaper) pesticide use. The information obtained can inform machinery directly, optimising efficiency and reducing waste. "That's just a little of what we can do," Lund concludes. "My favourite types of projects are those where the client provides a challenge, so whatever you need, do get in touch!"
Web: scoutrobotics.dk / planteinspektion.dk YouTube: ScoutRobotics
Subscribe to Our Newsletter
Receive our monthly newsletter by email