Tail Living: Your cat's next favourite hideaway
By Nina Bressler | Photos: Tail Living
Tail Living is a new player on the market for cat accessories with a unique offer to the feline fur balls and their human friends – comfortable cat caves, cat beds and toys that are not only the perfect nest but also look great in your home. Despite its young age, the company has already been acknowledged and awarded for its products.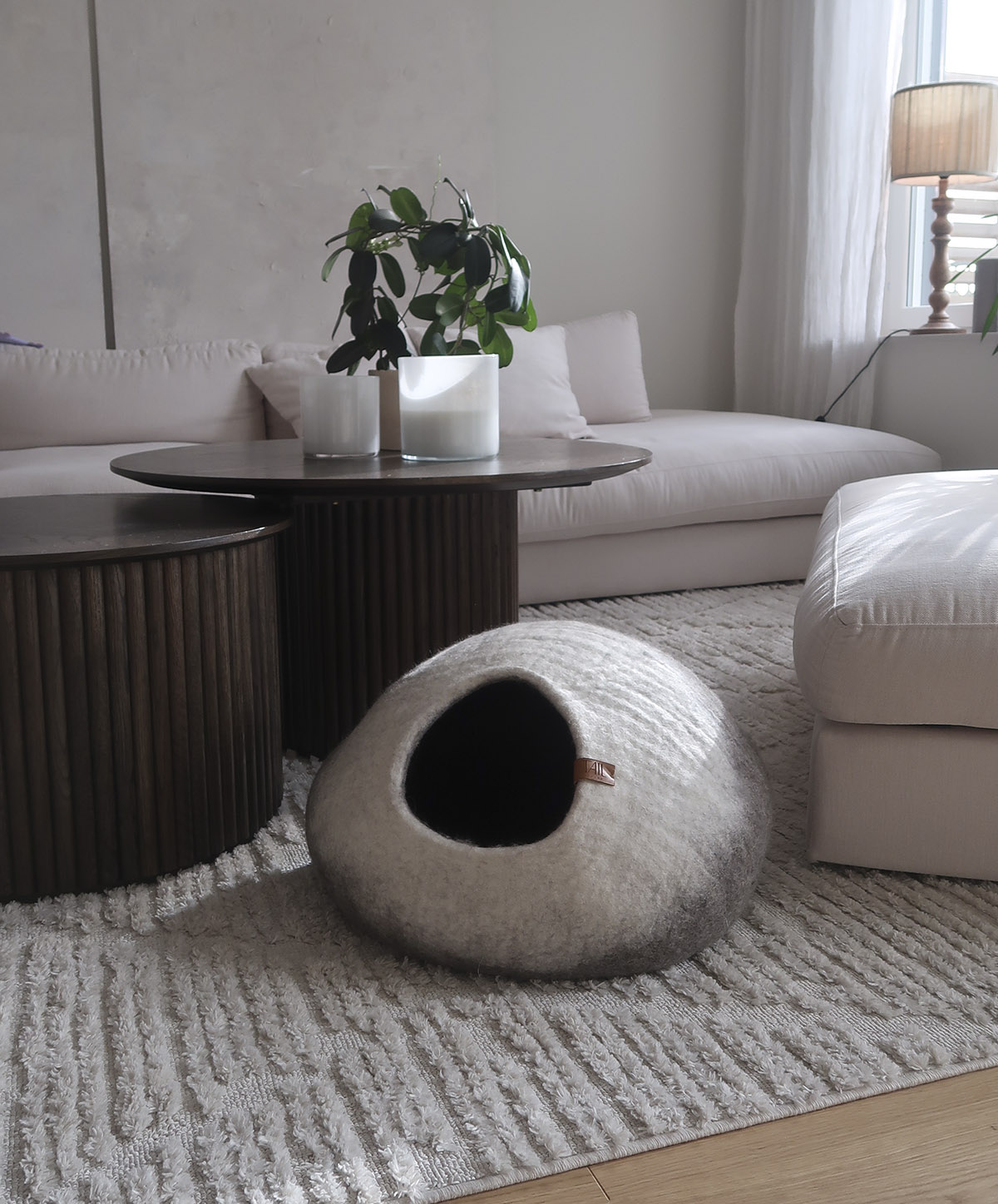 The first requirement when starting your own brand for cat accessories? Knowledge about product development along with, of course, an ardent interest in and love for cats. Charlotte Tholsby, the founder of Tail Living, has all of the above. "I've always been a cat person, an interest that made me start breeding the majestic Maine coon cats, and that's how it all started. When I've been looking for accessories, anything from cat beds to food bowls and scratching boards, I've always found the existing range limited and lacking stylish options, often produced with synthetic materials or other alternatives that are poor from an environmental perspective. The idea of creating my own business had been brewing at the back of my mind for years so when the opportunity arose, I decided to take the leap," says Tholsby.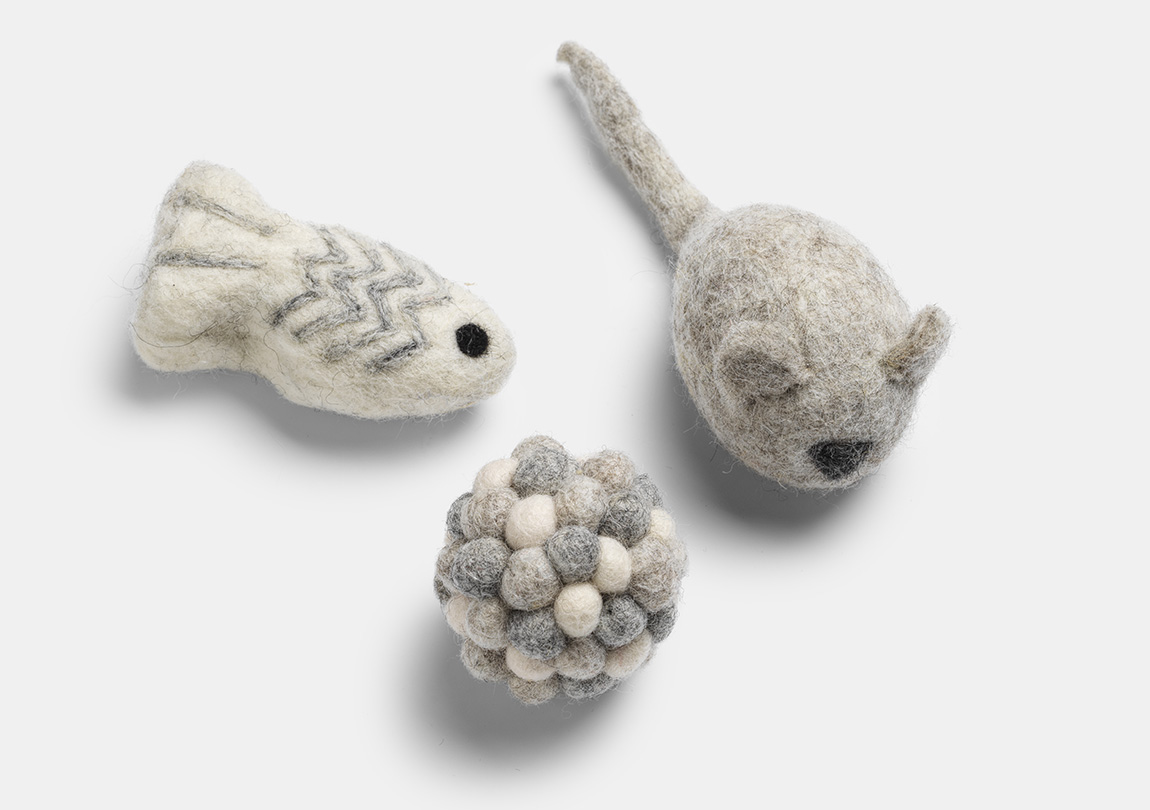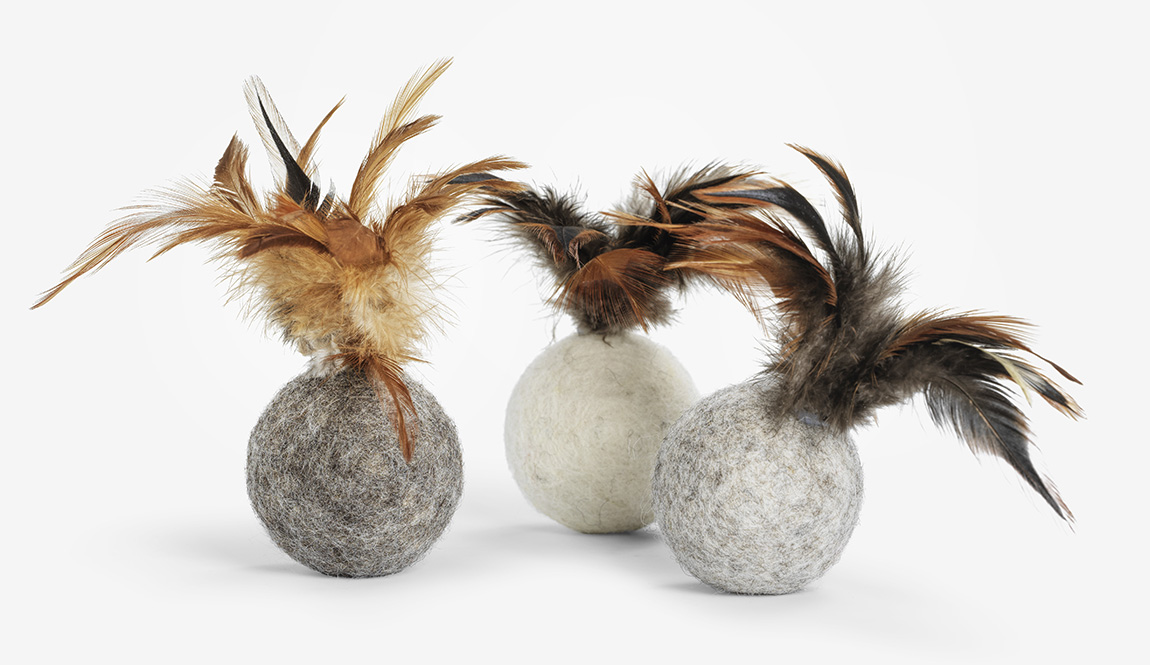 Tail Living was founded in the beginning of 2023, making it a fresh addition to the market and an exciting expansion of what's on offer for cats and their owners. Its range consists of soft and expertly fashioned cat beds, cat caves and toys that have proven to become an instant favourite for the famously picky felines, with more products waiting in the pipeline. All products are handmade with organic wool and a high degree of social responsibility. They're produced by a manufacturer in Nepal that has been handpicked for its dedication to safe working conditions, community development and sustainable livelihoods. Every step of the production – from the choice of wool to the finished product and its expected longevity – is made with sustainability in mind. "The products are unique in terms of how they combine the cat's comfort with a Scandinavian design that will fit into any home. Our vision is to provide cat furnishings that are not only functional but also beautiful – that both cats and humans will love," Tholsby concludes.
Web: www.tailliving.com Instagram: @tail_living
Subscribe to Our Newsletter
Receive our monthly newsletter by email