Beckmans College of Design: Celebrating 80 years of creating the pioneers of tomorrow
Text: Nina Bressler | Photos : Beckmans College Of Design| Isak De Jong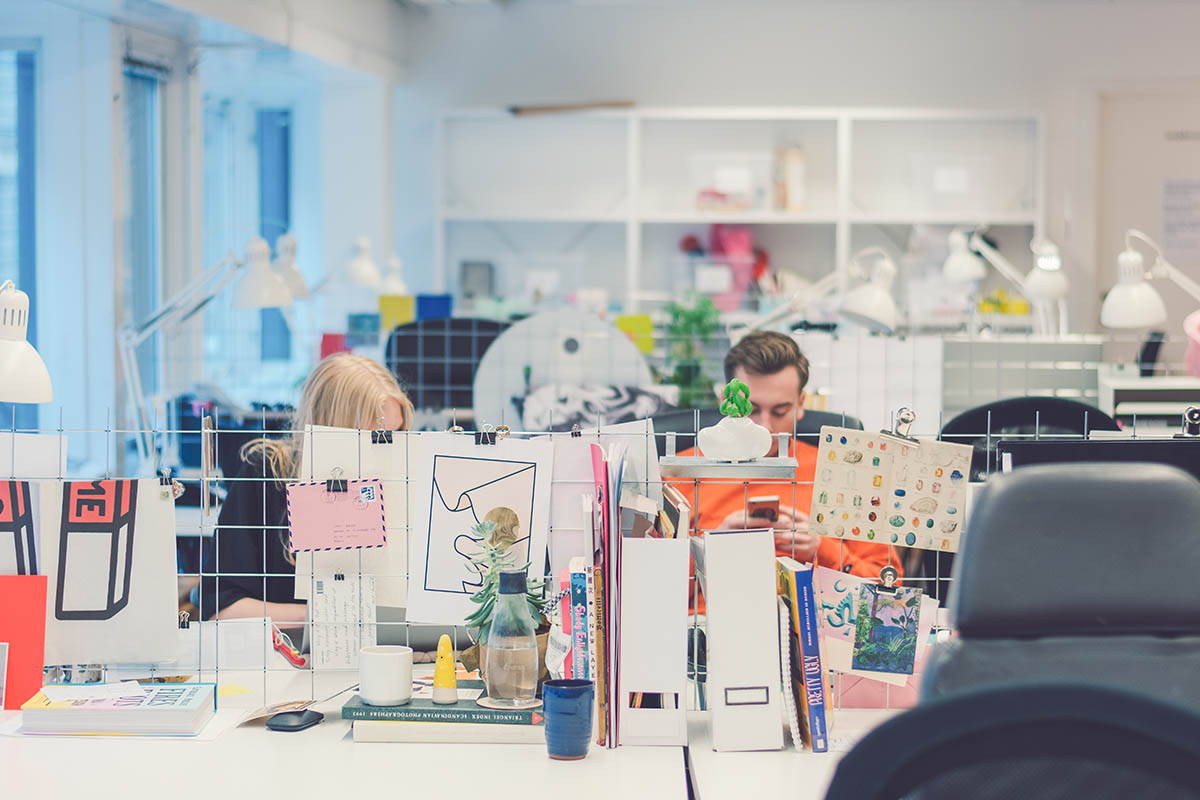 Beckmans College of Design is a groundbreaking school, where students have the opportunity to learn from the very best in the industry. Study design, fashion or visual communications, and leave the school as uniquely an individual as when you entered – but with a long list of invaluable skillsets and a multitude of contacts richer.
Beckmans was founded in 1939 by Anders Beckman, a successful creative in the advertising industry, who saw a huge gap in the Swedish creative educational system. Ever since the beginning, the school has let working professionals that are active and successful in their fields teach their trade to the students – a fundamental way of keeping the name synonymous with top education and an unbeatable preparation for a future design career. "The education focuses intently on the artistic aspects and the craftsmanship in each field of study, and it doesn't let you get caught in a student 'bubble'; the school will involve you in live business cases to ensure all graduates hit the ground running with an already well-established network," principal Karina Ericsson Wärn explains.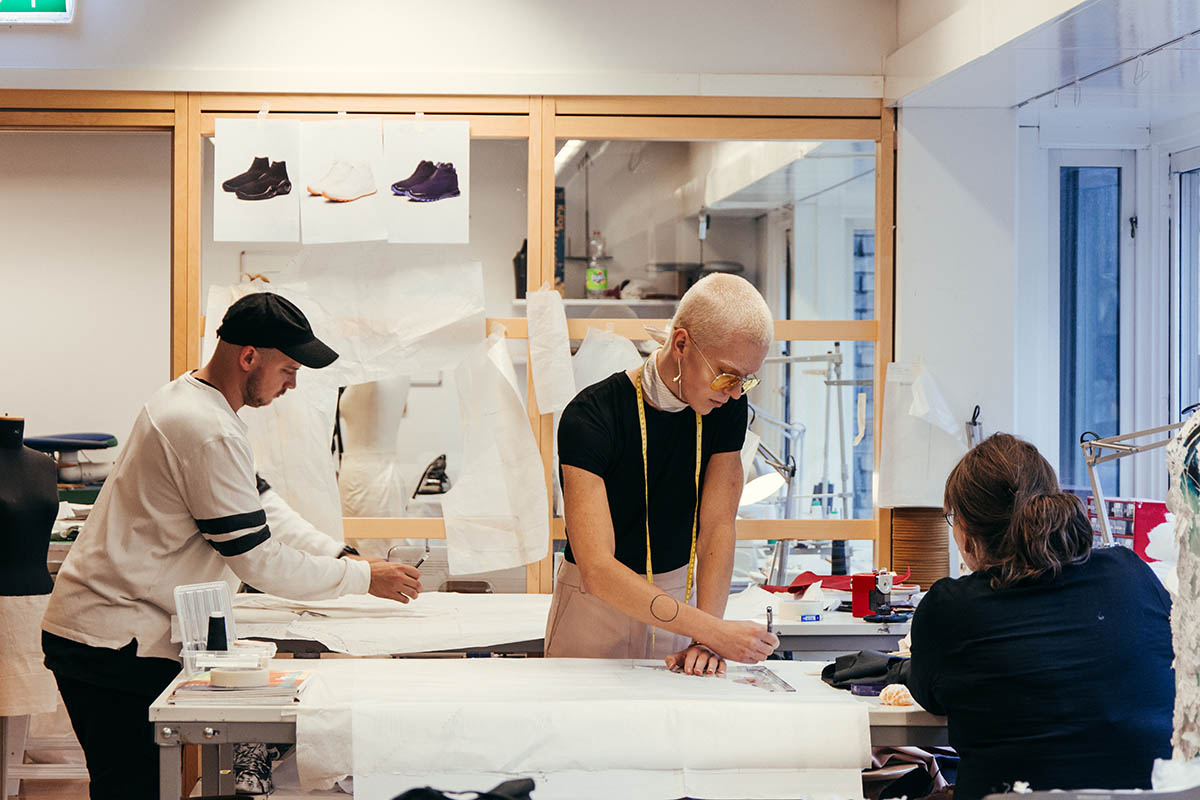 The school offers three bachelor degrees: design, fashion and visual communications – as well as preparatory evening classes. Only 123 students attend the school, with the assistance of 30 teachers, providing a familiar feeling and an undivided focus on the students. With a long list of prominent alumni, Ericsson Wärn says proudly: "Our former students win prizes in fashion, film production, commercial advertising – they are people who continuously break new ground and pioneer the industry. We believe that design can change society – that with new and innovative methods, you can help build a better future, for all." It is a vision that's still embodied as clearly today as it was 80 years ago.
Web: www.beckmans.se Instagram: @beckmanscollegeofdesign
Subscribe to Our Newsletter
Receive our monthly newsletter by email