Bråskovgård Efterskole: Where collaboration and community are in focus
Text: Josefine Older Steffensen | Photos: Bråskovgård Efterskole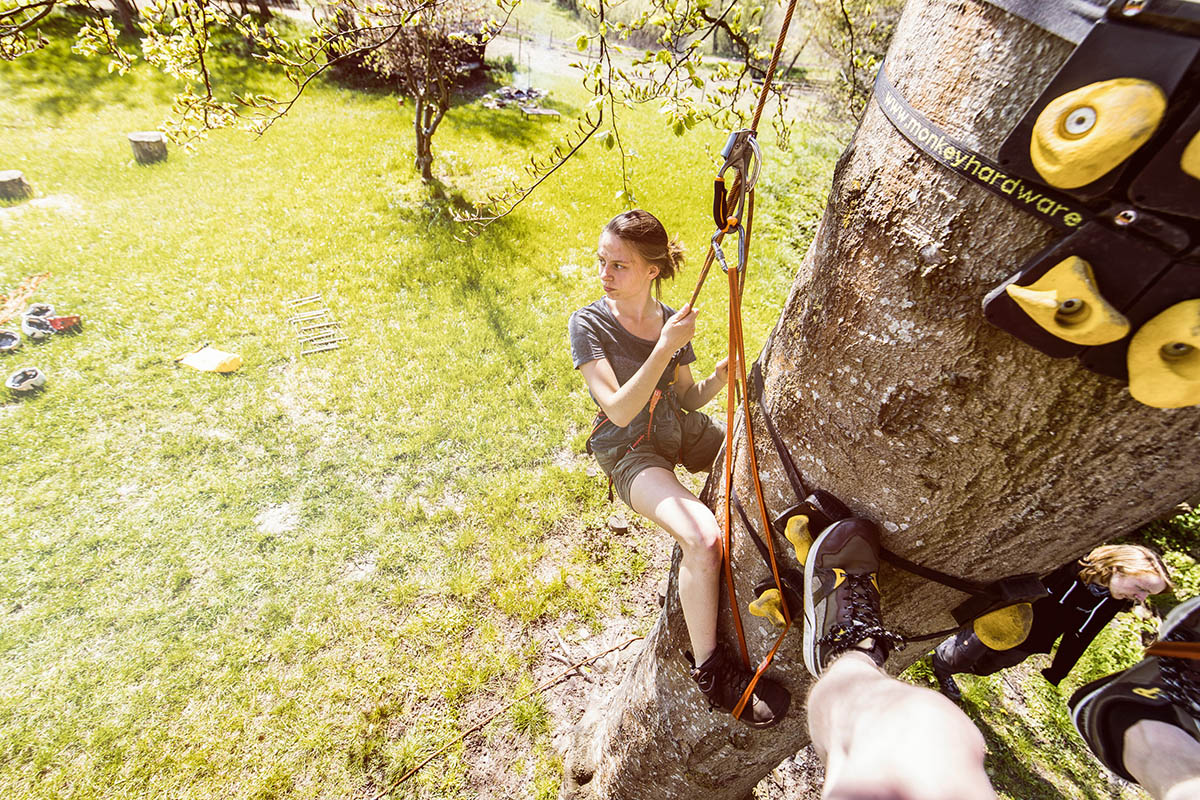 A year at an efterskole in Denmark is one where you get a chance to explore your interests, meet new people and live away from home. At Bråskovgård Efterskole in Jutland, there are eight different pathways to choose from, 140 students to get to know, and 70 hectares of grounds to roam around.
At Bråskovgård, there is the opportunity to choose between gastronomy, KreaLab, TechLab, outdoor, hunting, photography, horses and farming pathways, all of which are combined with traditional school subjects. The pupils are also currently working with the Millennium Development Goals, doing experiments and learning how they can make the school more sustainable.
"The different pathways work together and alongside each other. We put a lot of effort into pupils working with and helping each other out: for example, with the TechLab group creating solar panels for a backpack the KreaLab pupils had made, and the gastronomy students going out into the field with the farming group. It creates a community of people who are able to work together and can learn from each other," explains Preben Brunsgaard, principal at Bråskovgård Efterskole.
Within the normal subjects, the classes are divided into different levels in order to help and challenge the pupils. "Everyone is equally important, and we want our pupils to gain as much as possible from their year with us. It creates a great community where people are supportive and want to actively participate in the school," says Brunsgaard.
From day one, to help with working out the future, Bråskovgård supports its pupils and helps them to develop themselves and their interests. The school's welcoming, inclusive and collaborative community is one that brings out the best in people and gives them one of the most memorable years of their life.
Web: www.bge.dk
Subscribe to Our Newsletter
Receive our monthly newsletter by email