Grenaa Gymnasium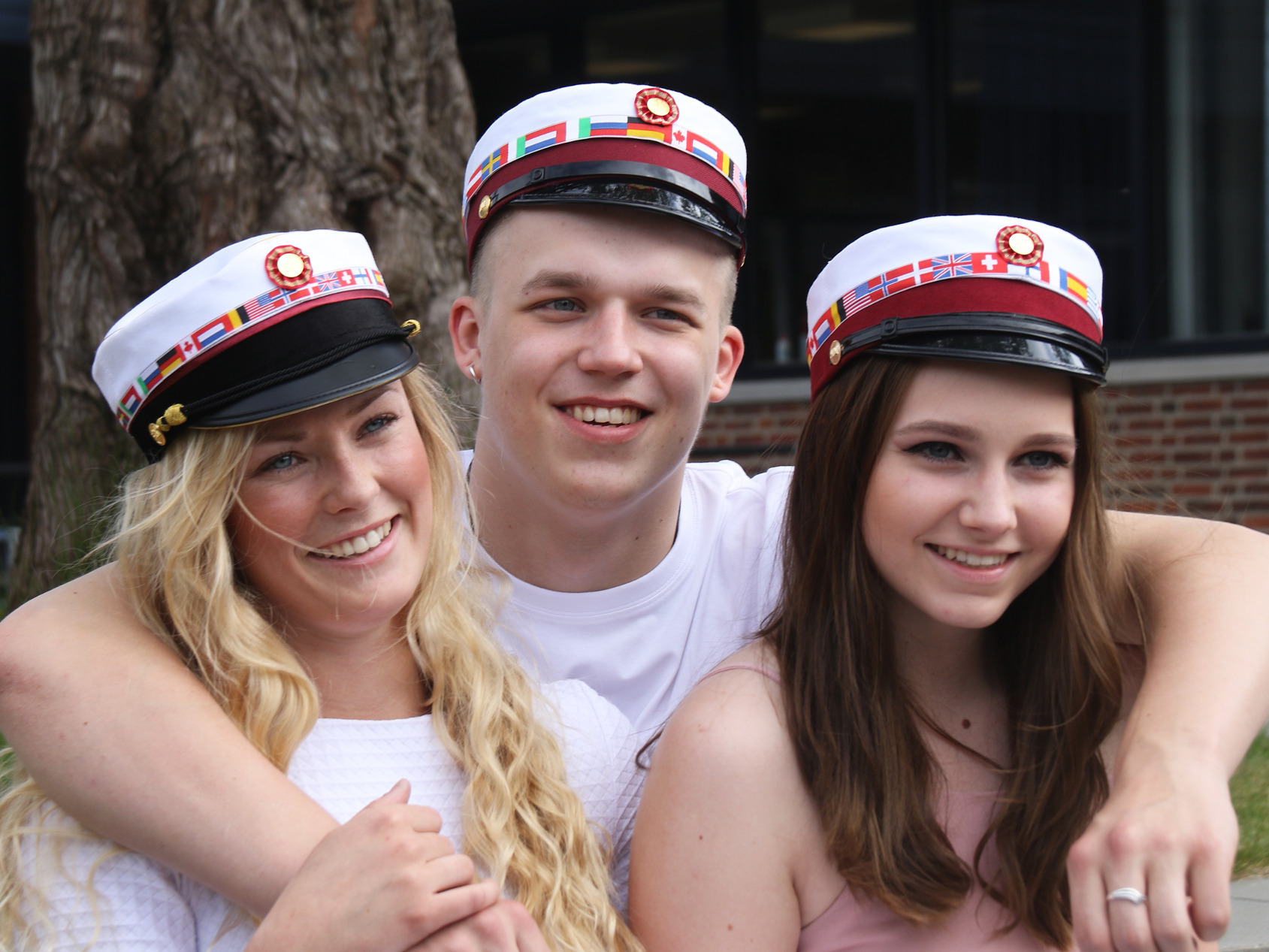 Headed by principal Helene Bendorff 
Kristensen, a former IB coordinator, there 
is no doubt that Grenaa Gymnasium is 
serious about its international initiatives. 
Since initiating its IB course in 2003, 
the school has also become a member 
of Globale Gymnasier (Global High
Schools), a Danish network of schools 
that cooperate to empower students to 
become active learners with a global 
horizon. This means that both the school's 
day students, who typically live in the local 
area, and the boarding students, many of 
whom are expat Danes or international 
students, are encouraged to engage in 
global activities and courses.
Subscribe to Our Newsletter
Receive our monthly newsletter by email