Hyper Island: Adapt, adopt, pivot and make your mark in this world
TEXT: NINA BRESSLER | PHOTOS: HYPER ISLAND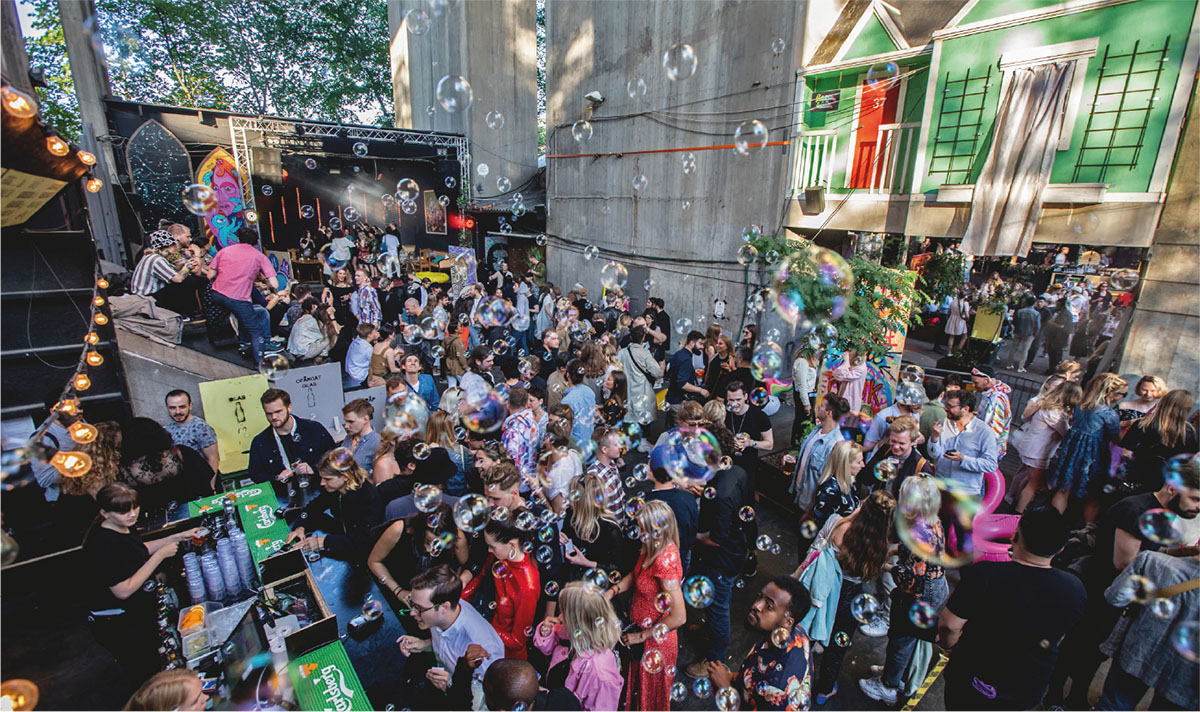 In a society where the most reliable variable is change, the question of what makes worthwhile education is more relevant than ever. Hyper Island is the school that was founded to respond to the technological changes rippling through society and, in doing so, is providing the tools to turn challenges into opportunities for something better.
The school is well-known for its subversive pedagogy, which decidedly rejects traditional schooling methods in favour of hands-on projects with real-life companies and clients. With international courses, in-person and online, ranging from part-time courses to diplomas and master's-level courses, there are options for anyone who wishes to embark on a new career or simply up-skill from their current one.
There's no shortage of exciting subjects in the digital sphere for those who wish to prepare for a professional life without limits – design, marketing, leadership, data analysis and brand strategy serving as some examples – but the Hyper Island vision is not merely about teaching a subject. It's about the mobilisation of a mindset that will help change the world.
"Hyper Island is about learning to thrive in change. If the world that we are living in is riddled with uncertainty, how are we going to respond to that? How can we meet in new spaces we never thought were possible, and how are we going to forge that connection, to support one another in where we will be going next?" says Rebecca Taylor, PhD, academic lead of the European master's programmes.
"We work in cross-dimensional teams where the experiential learning plays the main role, always informed by the industry," adds Jörg Teichgraeber, head of the school. "We encourage our students to play, to fail and to take ownership of their learning, where collaboration and team understanding are fundamental. We don't believe in the old academic notion that students are empty vessels to be filled with knowledge; no, we believe that power already resides within the individual. Our courses are designed to bring this out."
Their agile mindset and unique methodology are proven to have effect: alumni are holding key positions in global companies as well as playing integral parts in transforming communities and influencing systemic change. As new ideas in response to a post-pandemic world have become more urgent than ever, it's safe to say that the future will present challenges as well as opportunities. This school is designed to push change in the right direction – the Hyper Island way.
Web: www.hyperisland.com Instagram: @hyperisland Youtube: Hyper Island Content Channel
Subscribe to Our Newsletter
Receive our monthly newsletter by email