Odense Design Academy – An innovative and creative view on design
Text: Nicolai Lisberg | Photo © Odense Design Academy
At Odense Design Academy, you are challenged to think outside the box and to rethink design processes in a different context.
When founded in 1910, Odense Design Academy was a school for needlework, but today it is a modern boarding school with a creative community and a focus on various design processes. It is an academy with a talent school, presenting different courses such as industrial design, game design and animation, fashion design as well as art and graphic design.
"No matter what subject you choose, one of our main focus areas is design processes. Right now, for instance, we use deconstruction as a method in several of our subjects. The students on our fashion design programme have bought some old shirts in a second-hand shop, dismantled them, and are now trying to come up with new patterns and a new design, which can be a really inspiring process," says Troels Midtgaard, principal at Odense Design Academy.
One of the classes has had a specific focus on Antoni Gaudí's buildings in Barcelona and is soon going on a study trip there, while the students on the art and graphic design course are trying to find different works of art to reinterpret with several dogmas.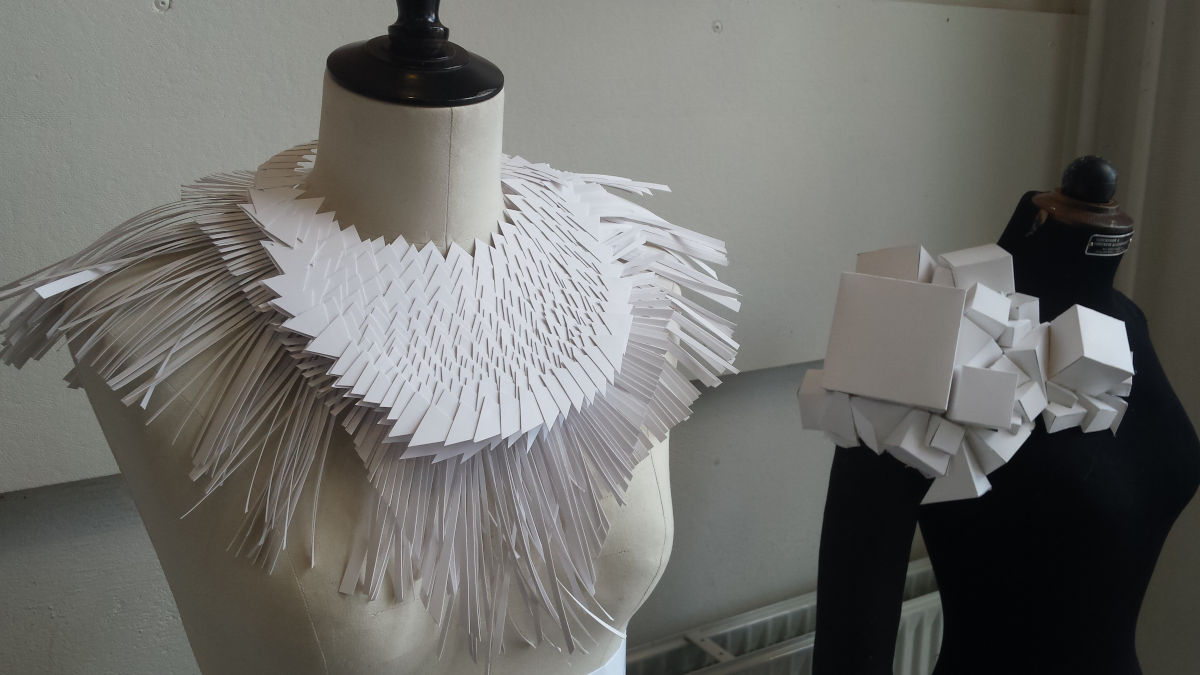 Croquis and storyboards
Odense Design Academy makes a virtue out of challenging its students. That is why most of them have to attempt croquis drawing in order to improve their technical skills, and also why the students on the game design and animation course have to explore similarities between the construction of the game Fortnite and a cartoon featuring Donald Duck.
"We want to bring our students out of their comfort zone, and we want to teach them how to make a storyboard. Because at the end of the day, they all need to know how to involve as many people as possible in their product," says Midtgaard.
Subscribe to Our Newsletter
Receive our monthly newsletter by email