Storytel: Pioneers in audiobooks, with a love for stories
By Malin Norman | Photos: Storytel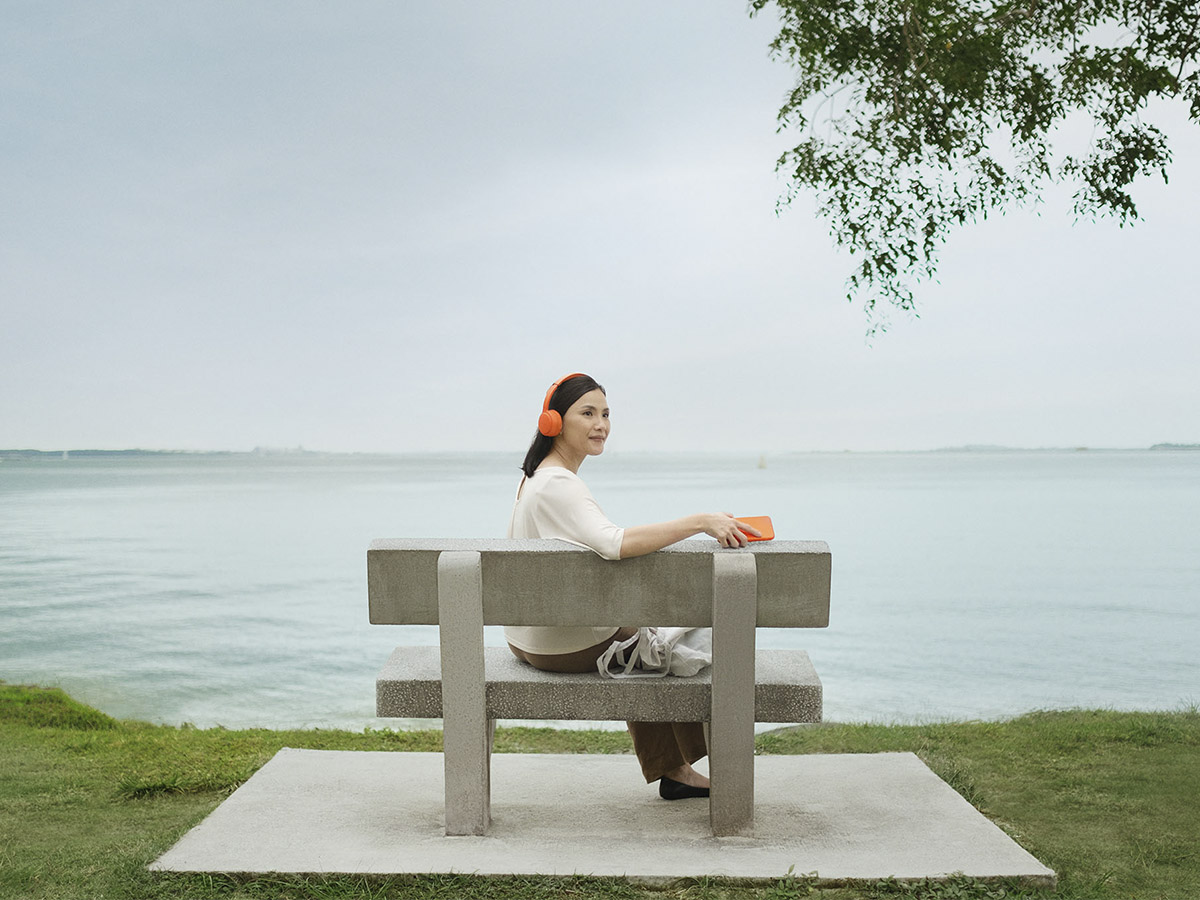 Storytel is a pioneer in audiobooks, but also a major player in e-books and traditional publishing. Above all, the company wants people to appreciate the power of stories, in all formats.
Swedish company Storytel is one of the largest streaming services for audiobooks, with more than one million titles globally. "Our vision is to make the world a more empathic and creative place, through stories that can be appreciated and shared by anyone, anywhere, anytime," says Ingrid Bojner, acting CEO.
It all started with an idea for audiobooks on mobile phones by Jonas Tellander in 2005. However, at that time, phones were small in size and had limited storage and battery power, so business was slow. It was not until Tellander appeared on Swedish SVT's adaptation of Draknästet (Dragon's Den) in 2009, that things started to take off, when the founder was able to secure investments to grow the company. The audiobook boom that followed, and continues to grow, has boosted and vitalised the entire Nordic book industry. In 2021, the Swedish Publishers' Association reported a record five billion Swedish kroner in book sales – audiobooks, print and e-books included.
Storytel has around two million customers around the world, of which half are located in Scandinavia. The streaming service is available in countries on six continents, with literature in over 30 languages. Today, audiobook subscriptions generate more revenue on the Swedish market than printed books in the fiction category, and every twentieth adult person in Scandinavia has a Storytel subscription. "With the humble beginnings in 2005, who would have thought that streamed books would engage such a vast audience today? And in a media landscape which sees increasing competition over people's time from other strong entertainment offerings, such as social media giants, TV, radio broadcasters and streamers," says Bojner.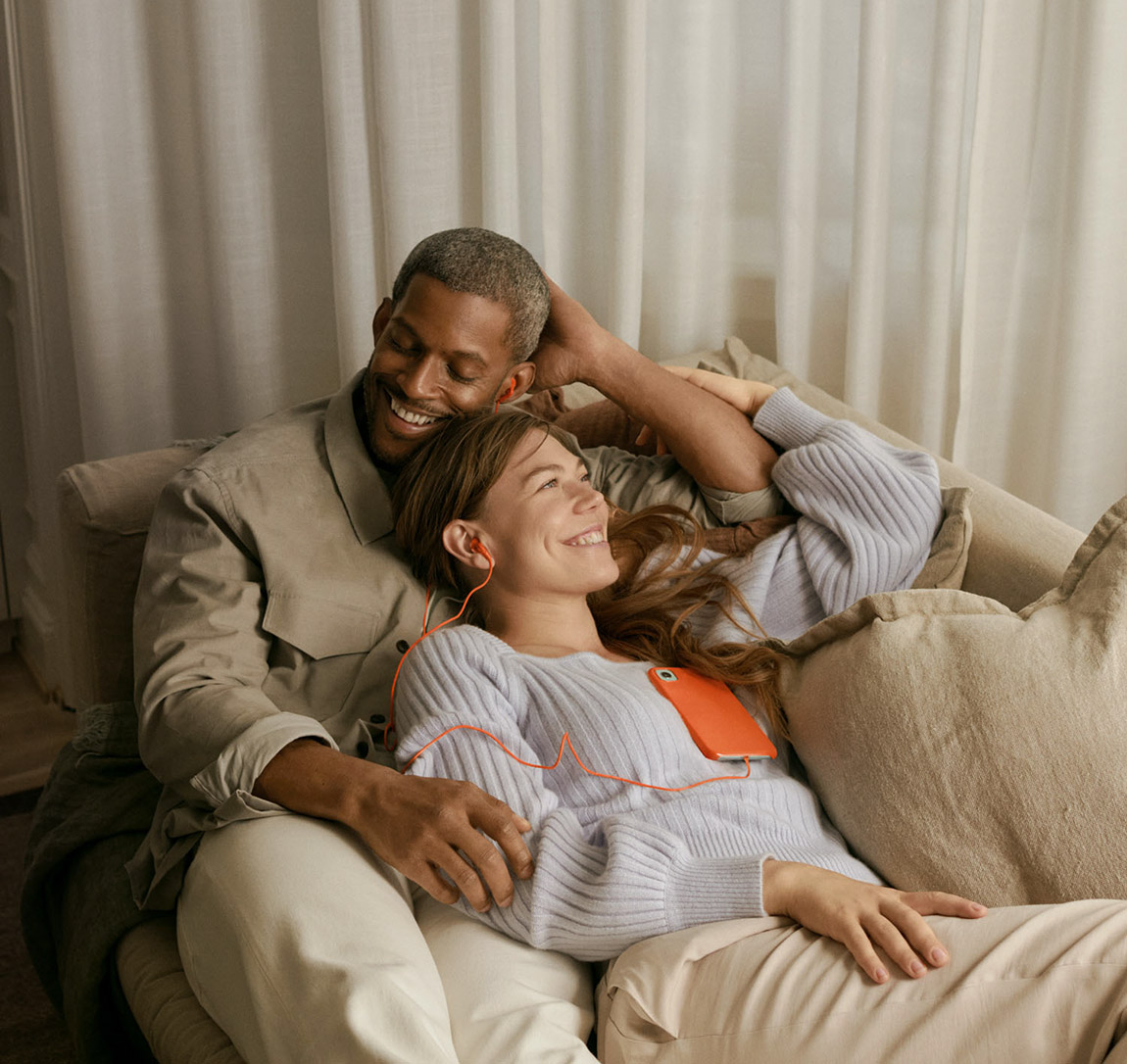 Peak during summer months
Popular categories on Storytel include crime and thrillers, biographies and feel-good, as well as children's books. However, they vary slightly between markets. "Most users naturally prefer to listen to stories by local authors in their own native language. But we also see several new trends – for instance, a curiosity for more knowledge about current topics in traditional and social media," says Bojner. "Storytel's offer, which provides easy access to a vast, weightless and portable library of hundreds of thousands of books on a global scale, constantly unlocks new freedom, creativity and curiosity. I am quite certain that we only have seen the beginning of new and exciting consumer trends and experiences."
The easy-to-navigate Storytel app encourages people to discover new genres and stories, with suggestions based on previous books. Users see suggestions on what to choose next, what others are listening to, and what's currently trending. They can also write comments and share feelings that they might have experienced when listening to the story.
Summer is a great time for listening and reading, with vacations and more travelling coming up for many people. "This is when we usually have more time to relax and can shift our focus," explains the CEO. "It's a great time to escape from everyday chores, get perspective on things, or perhaps learn something new. Many people talk about what they are planning on reading or listening to during summer, and share their tips with each other."
Young listeners and research
Storytel is, in some ways, like a Netflix for books, with one million titles including those exclusively produced under the brand Storytel Originals. In addition to audiobooks, Storytel publishes books and e-books through a number of renowned publishing companies in Scandinavia, including Sweden's second-largest publishing house Norstedts, Gummerus in Finland and People's in Denmark. "It's important to be able to enjoy stories on your own terms, whether it's a printed book, an e-book or an audiobook," says Bojner. "Regardless of the format, we see that people feel good when consuming books."
Storytel is keen on inspiring young readers and listeners to discover unexpected stories. One of its audiobook collaborations is with IJustWantToBeCool – a comedy group popular for its short sketches on YouTube. Storytel is also part of a scientific research project with GIH, the Swedish School of Sport and Health Sciences, to unpick how activity and listening to audiobooks can have a positive impact on teenagers' physical and mental health.
"Ultimately, we care about health and wellbeing and want people of all ages to feel good, and we believe that books help," concludes Bojner. "We see an opportunity to influence and impact the future in a positive direction and want to continue to inspire people's reading and listening. And with vacations approaching, we wish everybody a lovely summer, studded with amazing stories!"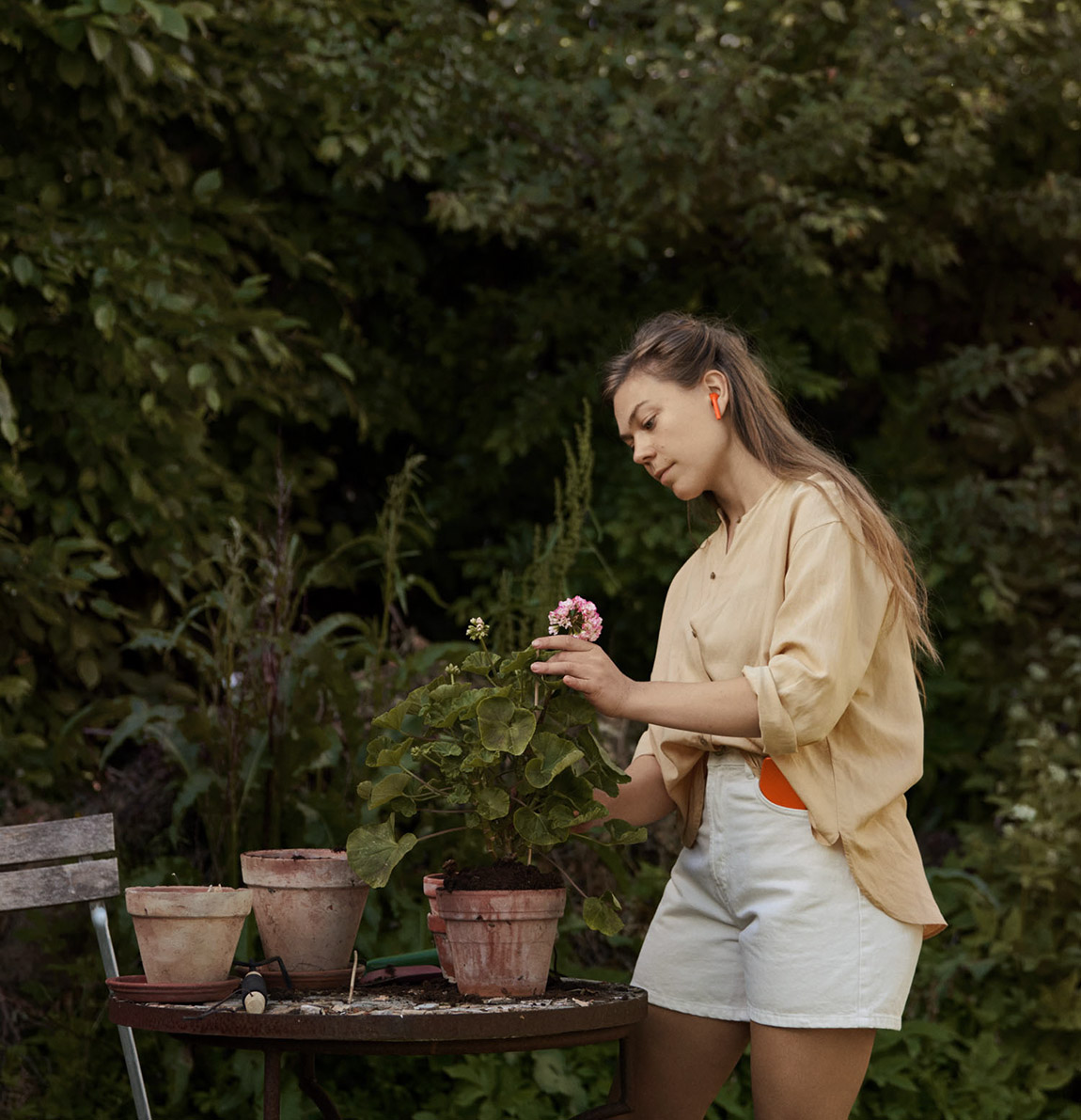 Web: www.storytel.com Facebook: storytelsverige Twitter: @storytelsverige Instagram: @storytelsverige
Subscribe to Our Newsletter
Receive our monthly newsletter by email