Swedish school in Berlin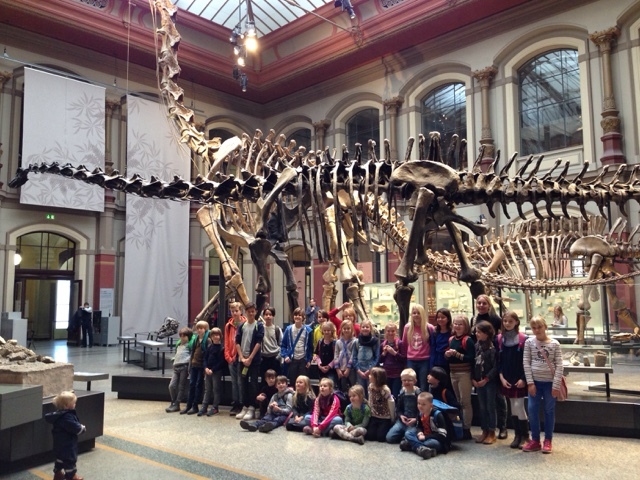 The Swedish school in Berlin, Germany, was founded in 1906 by the Swedish Victoria Congregation and has a long tradition of educating students at compulsory school age. Located on Landhausstrasse in the bright and leafy borough of Wilmersdorf in the centre of the city, the school operates as an independent unit on premises owned
by the church. The site also hosts a preschool for younger children as well as the Norwegian parish. "Our small school has a warm and welcoming atmosphere, providing a social environment with tight bonds between parents,
staff and children," says headmaster Eva Gripenstad.
Subscribe to Our Newsletter
Receive our monthly newsletter by email