Västra Nylands Folkhögskola: Where knowledge is gained and friendships made
By Emma Rödin
I n Finland in 1905, leaders of the Västra Nyland region wished to improve its residents' general knowledge. How? By founding Västra Nylands Folkhögskola (literally 'folk high school', a one-of-a-kind, Scandinavian post-secondary education model, often with vocational and boarding elements). True to its initial purpose, the school is today known for its high-quality education and open-for-all approach.
Västra Nyland is a Swedish-speaking region, something that is very much reflected in the structure of this school. "Only a minority of people in Finland speak Swedish, so it has great preservation value," explains Henrik Grönroos, principal at Västra Nylands Folkhögskola. "We teach mainly in Swedish but occasionally use Finnish and English too."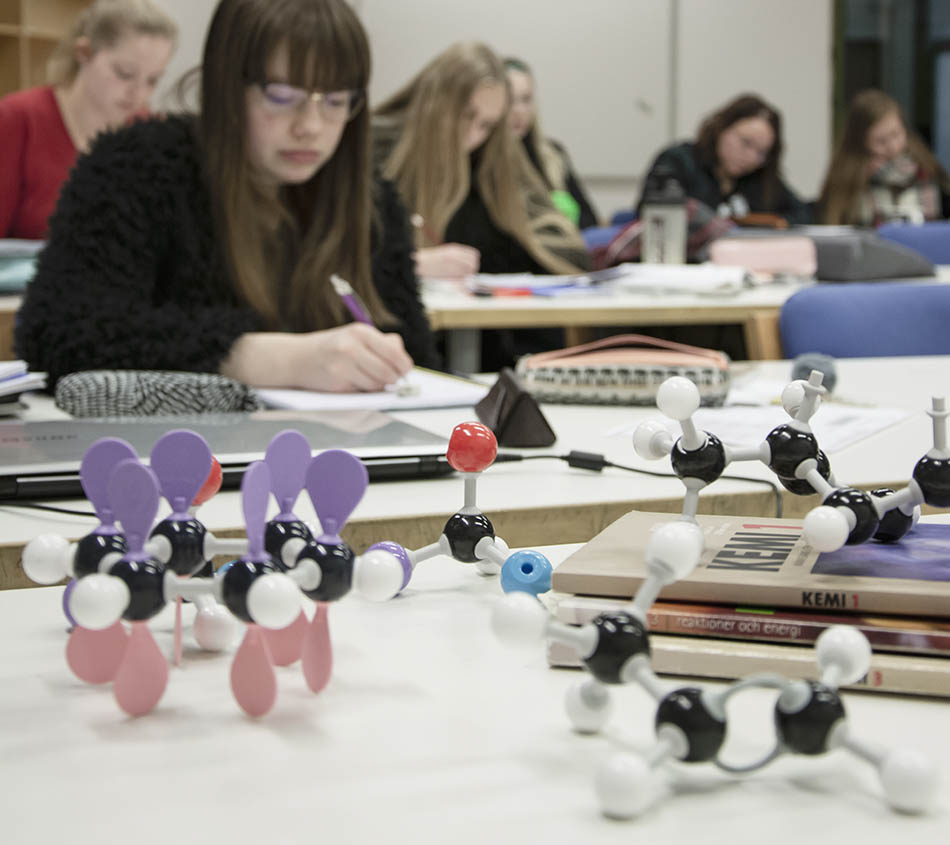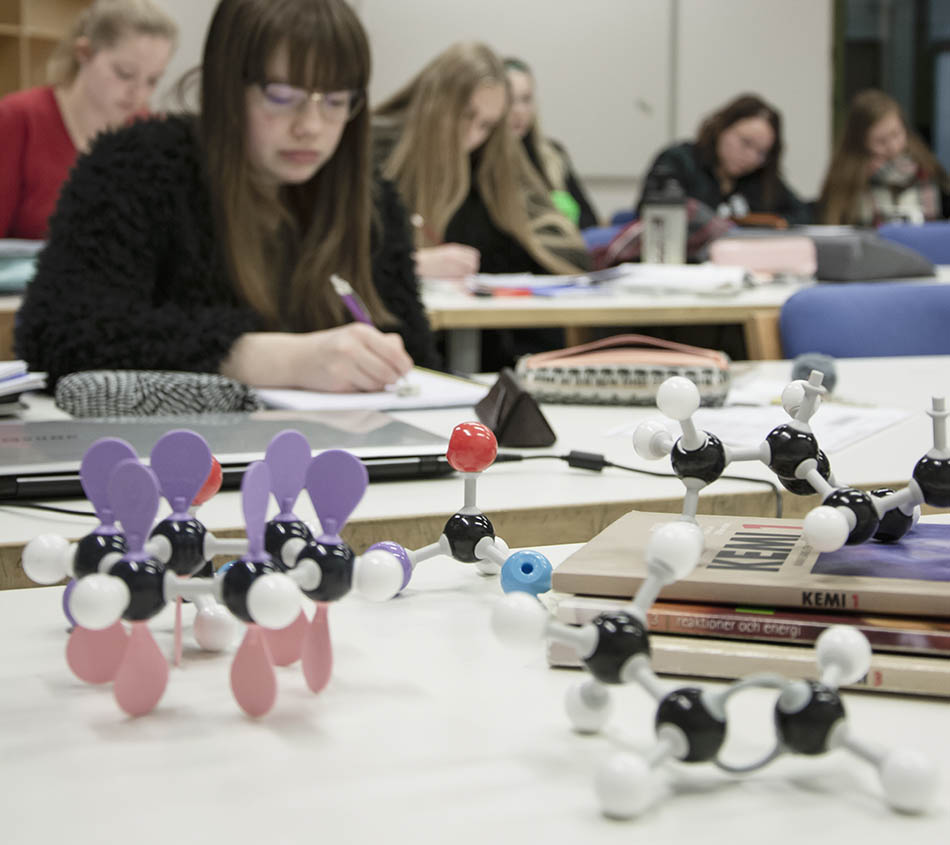 The school's main offering is one-year study programmes in a range of subjects including art, theatre, dance, law, psychology and natural science. But it also hosts numerous two- to ten-day courses over weekends and the summer months, for those who are limited on time.
To paint a picture of the school's typical attendee, there are two main groups: one is newly graduated high-school students who are unsure of their next move, wanting to do something different; and the second is young people who wish to prepare for further academic studies – although anyone is welcome.
"We don't care what your reason is, how old you are or where you're from," says Grönroos. Our goal is to help students be their best selves by being part of this great community. Many students make friends for life while studying here, and that's something quite special."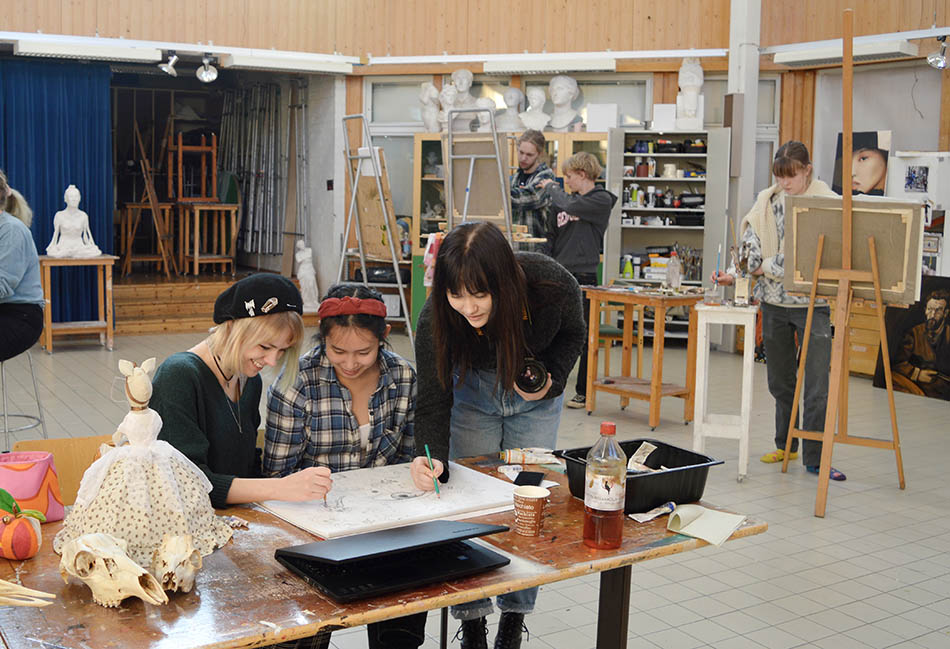 Web: www.vnf.fi Instagram: @vastranylandsfolkhogskola
Subscribe to Our Newsletter
Receive our monthly newsletter by email