Vølneberg gamle skole: A journey back in time
Text: Ingrid Opstad | Photos © Gisela Abt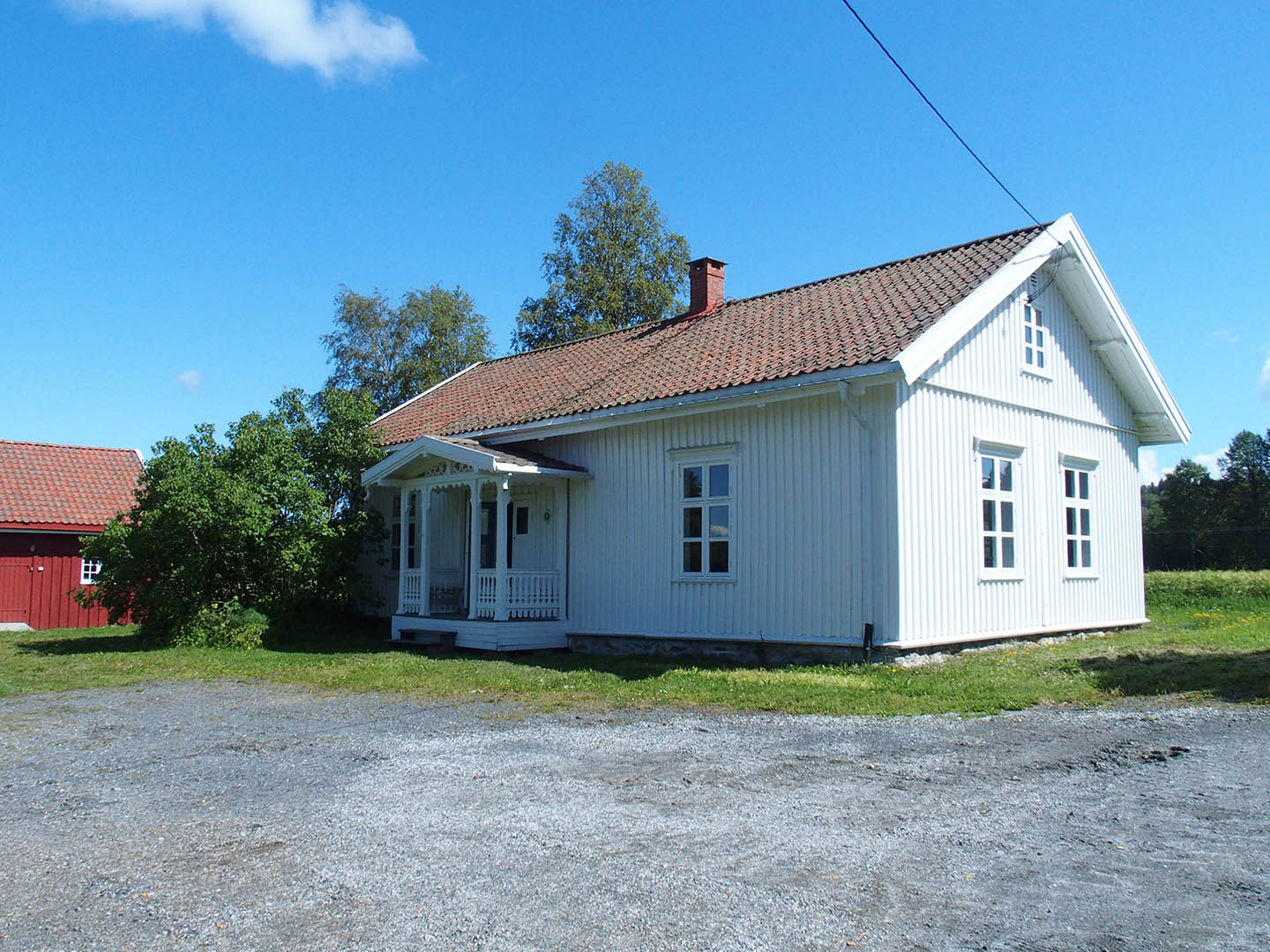 When visiting Vølneberg Gamle Skole, children get to experience what it was really like to go to school in Norway in the olden days.
Originally built in 1864, Vølneberg is today the only remaining school in the area from this period. In 1985, Blaker og Sørum Historielag bought the building and began work to restore it. Since 2005, all fourth-graders in Sørum have had the opportunity to travel back in time and attend a typical, old-fashioned Norwegian school.
"So far this year, 260 school kids have attended and really enjoyed themselves here. They are often amazed to find out how different it actually was over 100 years ago, especially the discipline and the use of an outhouse toilet," says deputy Elin Mørk. Everything from the setting and the teaching to the schedule and the food was different, and Mørk believes that it's important to learn what life was like and see the contrast to appreciate what children have today.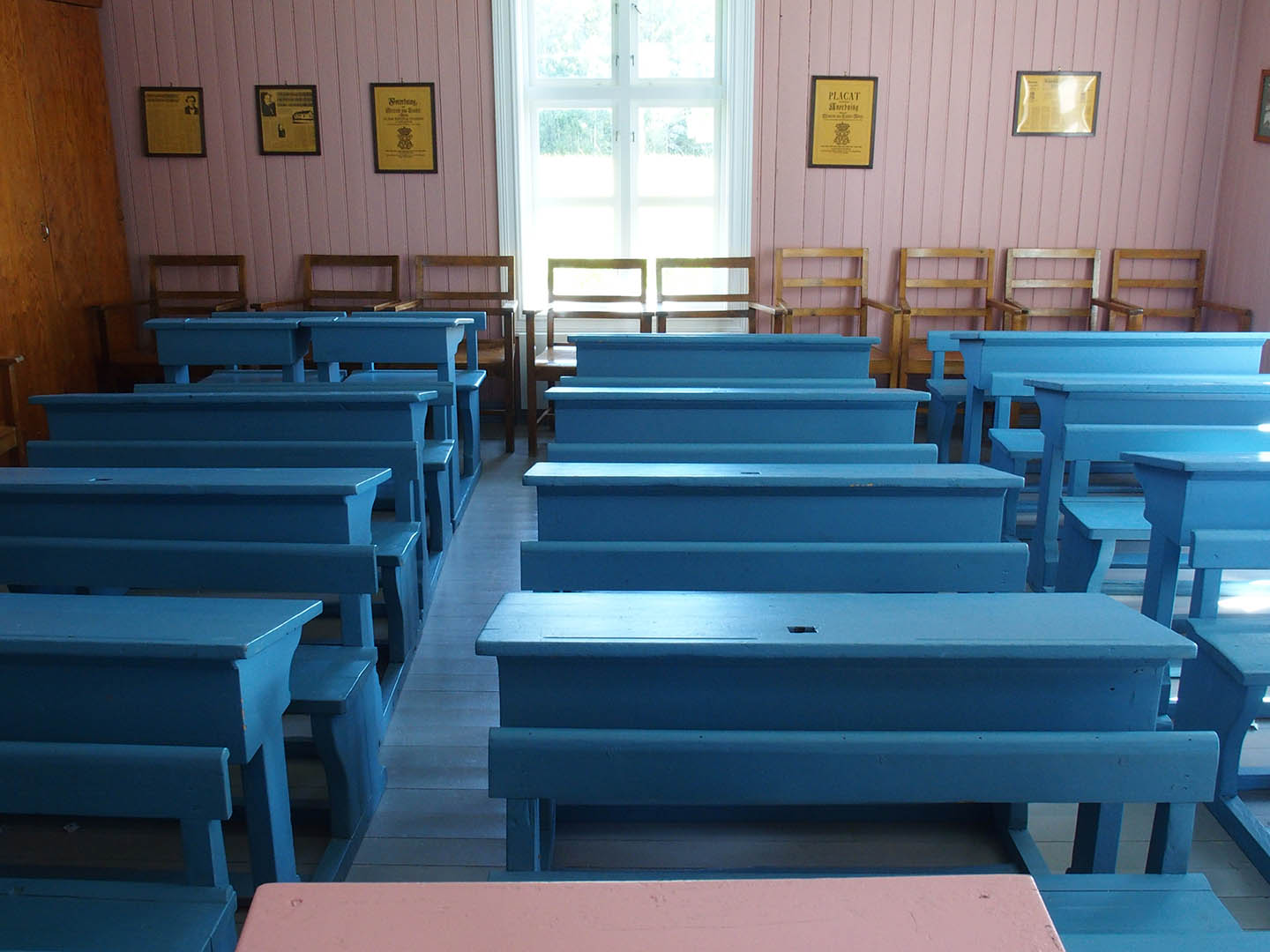 A visit makes an exciting and unusual school day, where the pupils get to, for instance, practise penmanship with ink, sing old songs and read from The Bible. Outside, they can help with harrowing by horse and sowing grains, and learn about old tools and techniques. "Everyone has to taste a spoon of cod-liver oil and eat a swede, something new to many, which can make them frown a bit," Mørk smiles.
Vølneberg Gamle Skole has been awarded Olavsrosa, a seal of quality given by the organisation Norsk Kulturarv (Norwegian Heritage).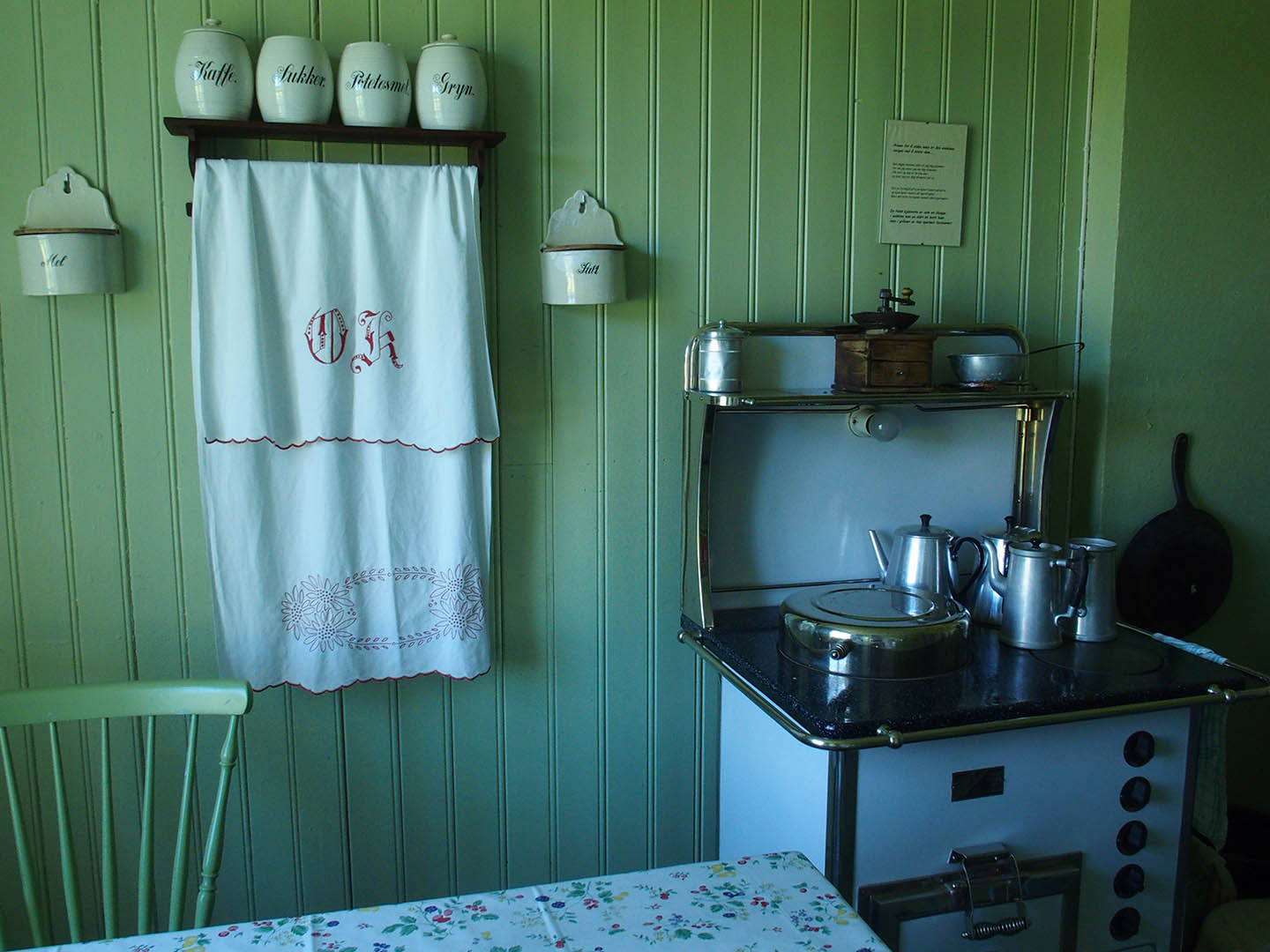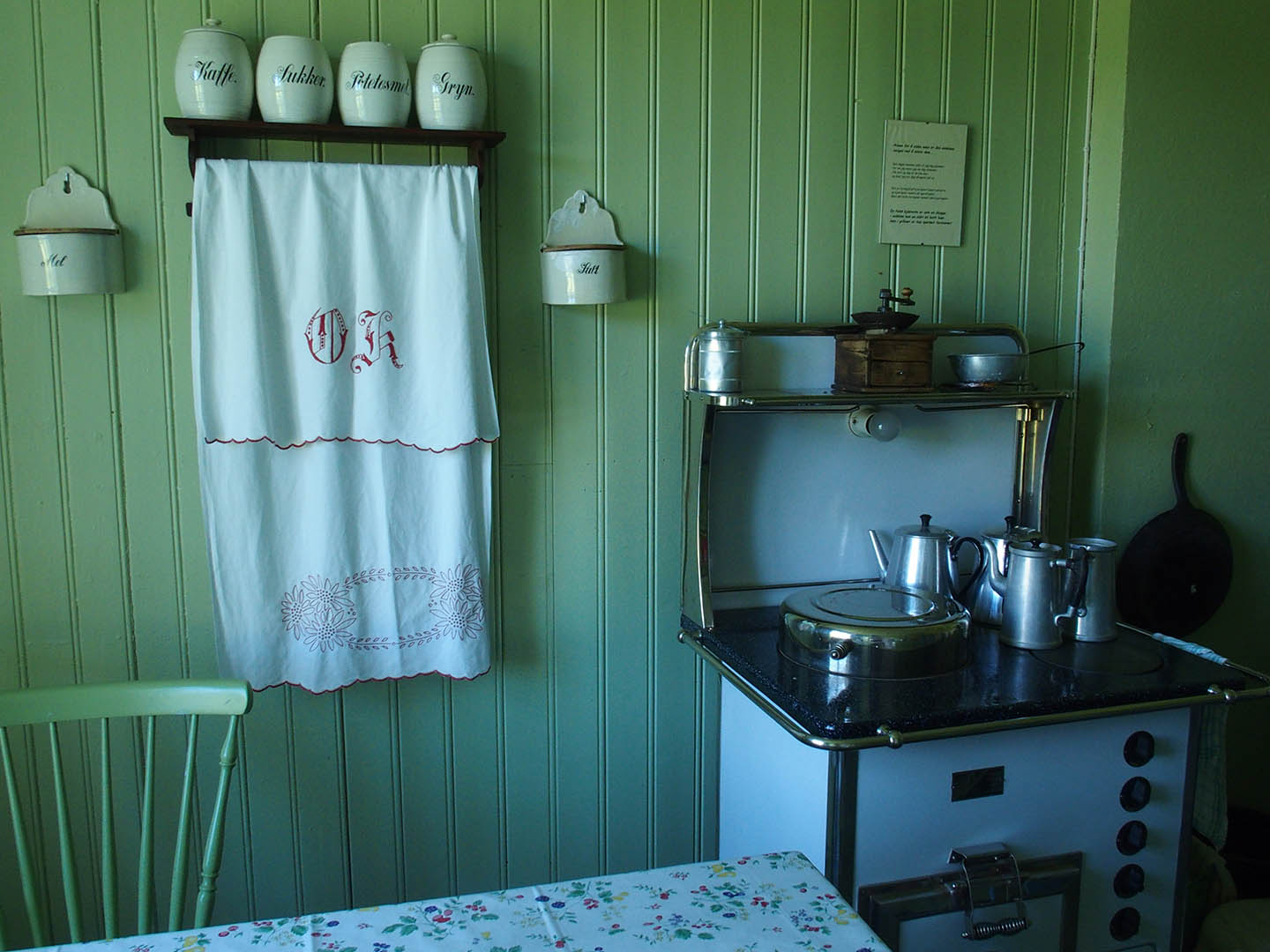 Subscribe to Our Newsletter
Receive our monthly newsletter by email