Andenes Hotel
Text: Marianne Heen Johnsgård | Photos © Andenes Hotel
Northern delights
A visit to Andøya in the north of Norway guarantees a close encounter with the many faces of nature – from a silence so quiet it will calm your senses, to roaring storms that will most definitely make you feel alive.
"It's been many years since I moved here from London, and I'm still mesmerised by this place," says Alison Olsen. She is the hotel manager at Grønnbuene Rorbu Hotel, Lankanholmen sea cabins and Bleik sea cabins, all located on the island of Andøya, which is a nature lover's dream destination. "Step out your front door, and you might very well spot a seal in the harbour, or witness how an orca playfully dives into the Northern Sea," she describes enthusiastically. The three different kinds of accommodation make it easy to choose the right one according to your specific needs, and Andøya makes it equally easy to take part in what nature has to offer, whether you want to experience it alone or as part of a group.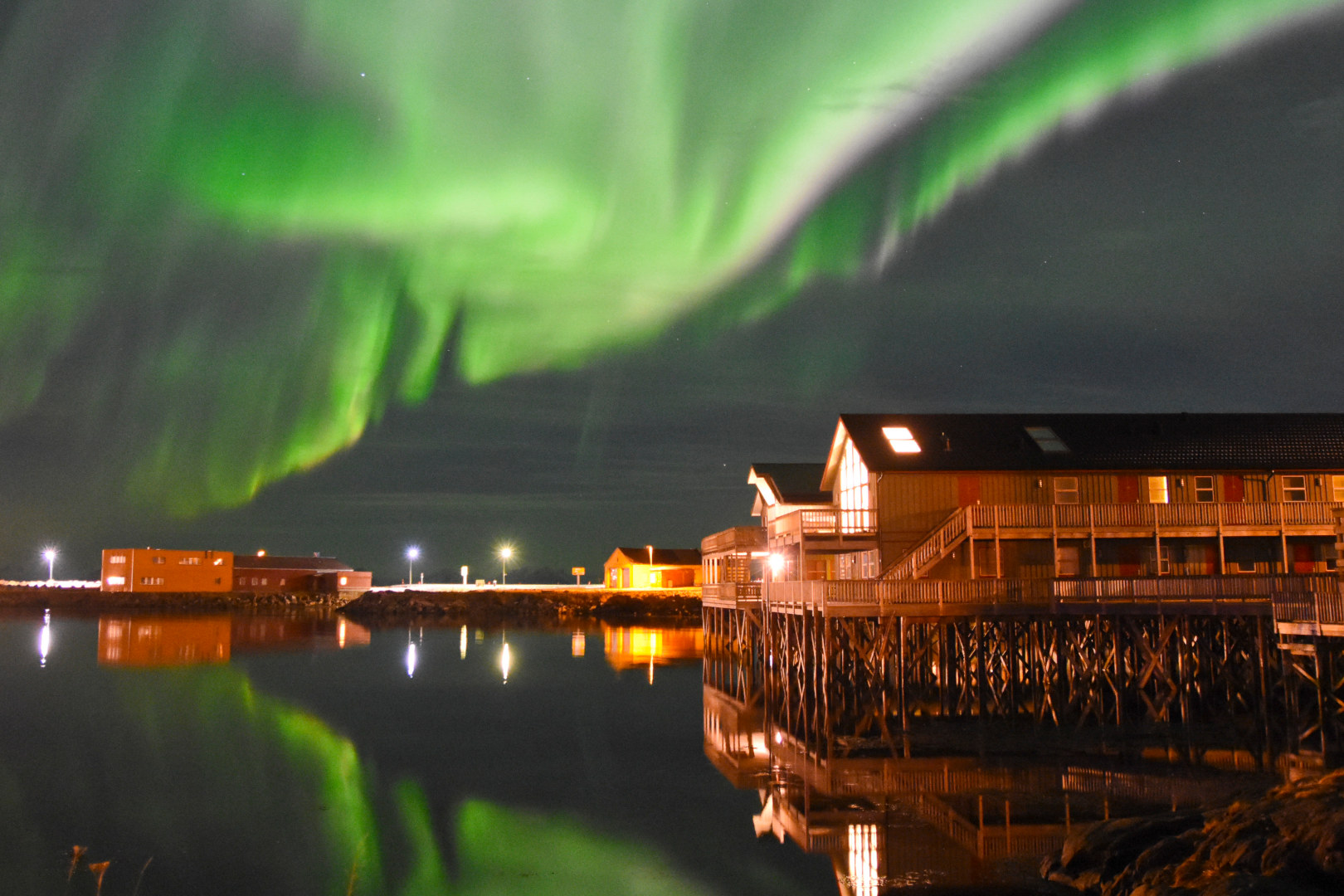 The newly refurbished sea cabins at Bleik are superb for those who truly want to get away from civilisation, yet are situated only a ten-minute drive from Andenes, where you'll find shops and restaurants. "Bleik and Lankanholmen are popular among those who want to see the northern lights, as there are no street lights. But, in all honesty, you'll most likely experience the aurora borealis no matter where you stay. The companies that host guided tours even operate with a northern light guarantee!"
Grønnbuene Rorbu Hotel offers both family rooms and a suite with an outdoor jacuzzi. The latter is the perfect choice for newlyweds ready for their first adventure together, suggests Olsen. The hotel and Lankanholmen sea cabins are located just a few steps from each other, which is useful for larger groups who want to stay in the same area. "And we are more than happy to put together a tailor-made programme for our guests, ranging from whale safaris and fishing trips to skiing or hiking in the mountains," says the hotel manager. A trip above the Arctic Circle is exhilarating and exotic, and a rare opportunity to experience the forces of nature firsthand.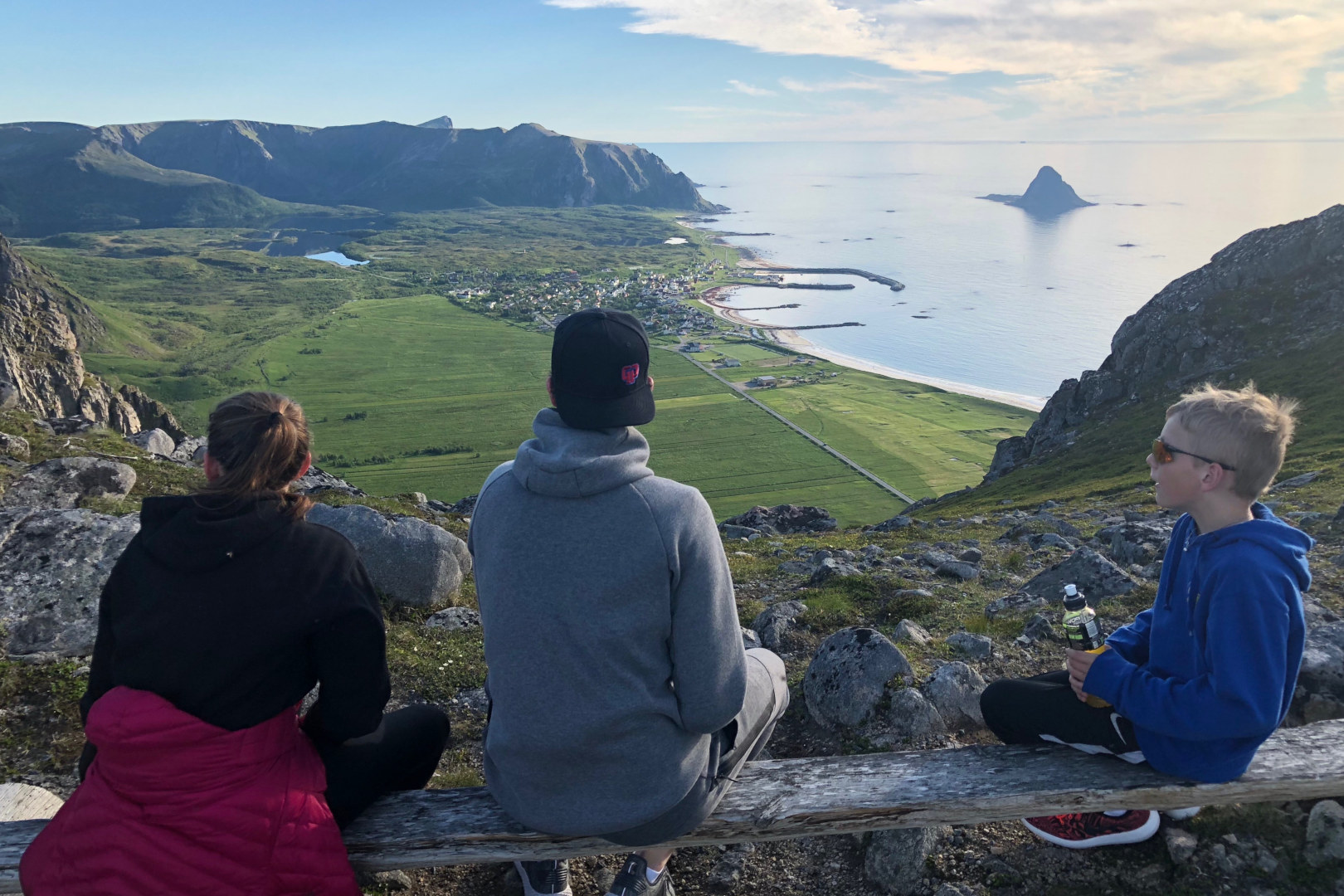 Subscribe to Our Newsletter
Receive our monthly newsletter by email